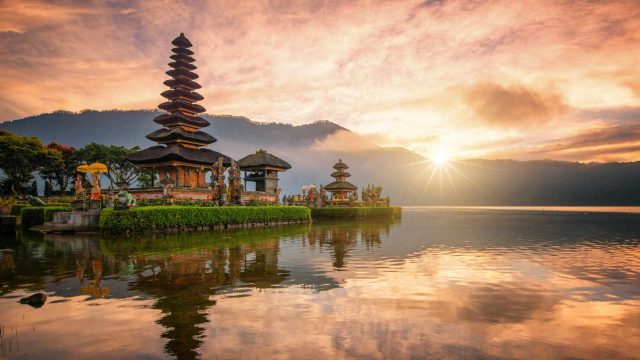 Tourism day is celebrated on 25th September. So we decided to share some of the unknown tourist places you might be interested in, which are totally worth your travel and money.
Literally, an oasis in the Peruvian desert in Huacachina offers you a dune buggy and sandboarding adventure tours.

Located in Udaipur, Rajasthan, Ranakpur is famous for its Jain temple made of marble. It contains more than 1,440 marble pillars and no two are the same.
It is a real salt mining history museum in Transylvania. Dating back to the 17th century, the mine now even has a carousel ride and amphitheater deep in the cavern.
The Magnetic Hill is located at the northwestern edge of the city Moncton in the Canadian province of New Brunswick. If you leave your car on the neutral mood it moves forward on its own due to the gravity.
Oludeniz is a village resort on the south-western coast of Turkey. The Dead Sea is the most photographed sea of the Mediterranean. Tourist can do kayaking, hiking, and paragliding.
It is a very beautiful scenic view situated in the north of France.
Arizona, The Horseshoe Bend in Page
The Horseshoe Bend is a horseshoe-shaped curve of the Colorado River located near the town of Page, Arizona.
This forest transforms us to a completely different world of mystic forests just like the movies.
Officially the Federal Territory of Putrajaya is a planned city and the main attraction is the Mosque situated in the lake of the city.
Treehouses of Patrick Dougherty
These are the extraordinary effects and talent of the artist named Patrick Dougherty. These treehouses are made by bending the branches of the trees.