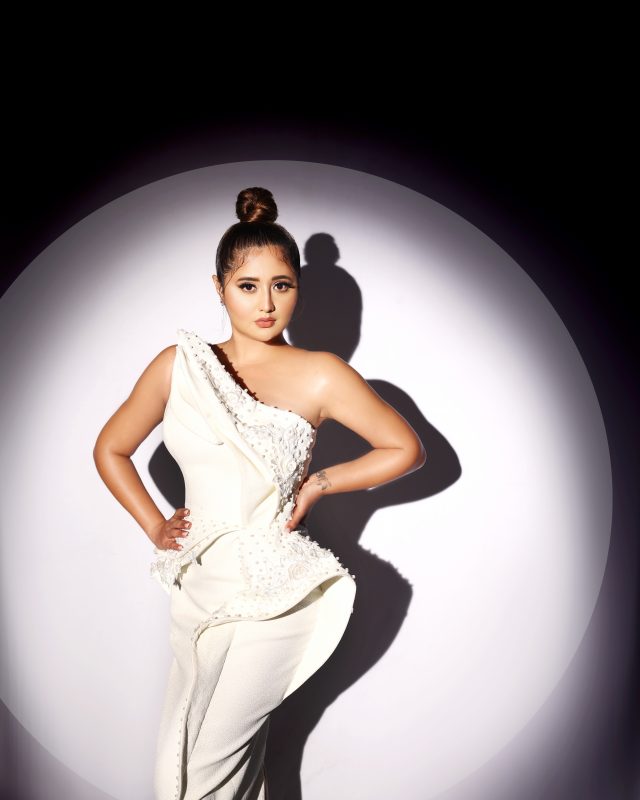 Q. How did you start and how was your first experience in the industry?
Ans. I had a pretty good start in the industry with a few regional films and I think I got a good break in the TV industry and so overall my experience has been great.
Q. When did you decide that you want to become an actress?
Ans. I never thought that I'd become an actor. I wanted to become an air hostess but the circumstances that I faced led me to where I am today but now I'm really happy with how I'm doing in my life.
Q. What do you like about acting the most?
Ans. I love the fact that you can be different persons and change personalities when on screen and it gives you a lot of potentials to experiment
Q. How was your experience with a big boss?
Ans. Bigg Boss was great fun and gave me a good experience and lots of memories and good friends it teaches you a lot about who people are and what they can be in pressure situations.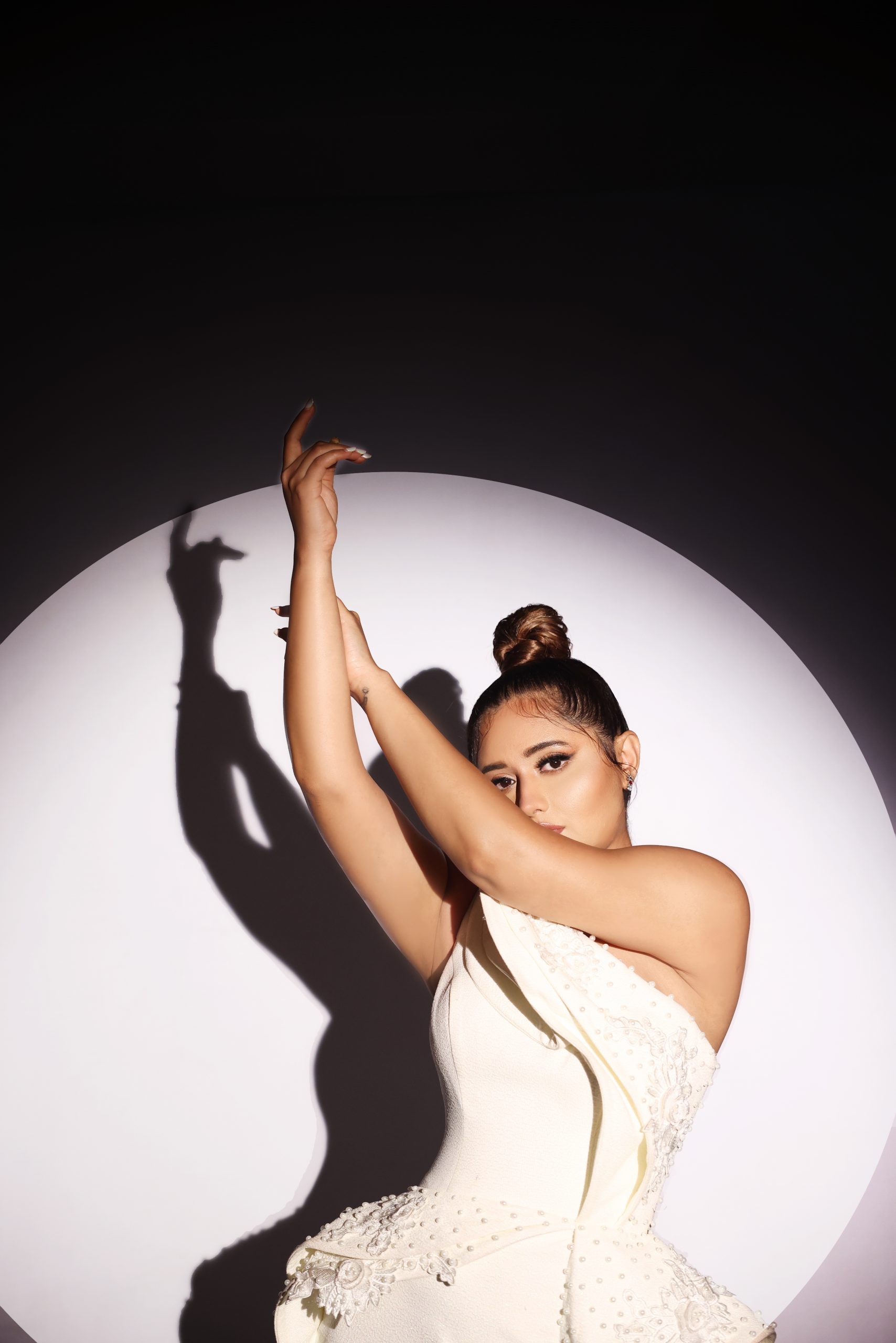 Q. What were your biggest strengths in big boss?
Ans. Salman sir and Debolina were my biggest strengths in the Big Boss house.
Q. Who do you like more and are likely to be friends with outside the show?
Ans. I am friends with all of them since I don't keep preferences. Whenever I meet people I greet them and meet them all nicely.
Q. What message would you want to give to your fans?
Ans. The message that I would like to give to all my fan is that pe yourself and never stop working hard because success and fame doesn't come to people who just sit and wait for it but to those actually worked towards it. Just be focused and if you believe that what you're doing is right then continue doing it because there will be people who will try to pull you down.
Q. Do you have any interests outside of the industry?
Ans. Of Course, I do have big dreams but whenever I do start I'll surely share them with everyone.
Q. How would you describe yourself in 5 words?
Ans. I am a fabulous strong headed fearless
Q. What makes you smile, and what scares you the most?
Ans. Being around people who I trust and love makes me smile and when I'm working it makes me smile but when I'm working on something new or challenging I still put on a smile but from within I'm scared.
| | |
| --- | --- |
| | |