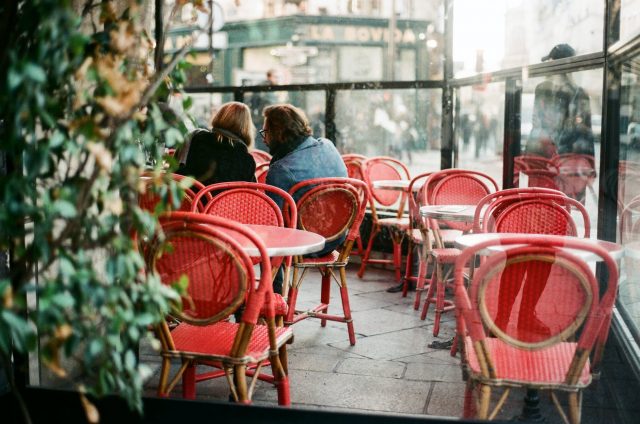 Love like every other feeling gets old and we need to be precautious to defeat the ageing of this beautiful feeling. Read 5 amazing and lovable ways to be a LOVE GURU :
1. A Honeymoon with your Honey, again: Yes , you read it right. When things around you start taking more time out of your life , partners start ignoring each other and start spending less time with each other. It's a disaster, avoid it in every situation. Give an intense bazooka to your love by having a second HoneyMoon with your honey. This will not only help you to relax but also to see in the eyes of your partner and say I LOVE YOU, again.
2. Acknowledge Each Other: Lovers being together for a long time start taking other for granted and does not acknowledge his or her contribution in his/her progress. Love needs strong backing of respect in these times. Acknowledge your partner and above all his/her compromises in all those years for the family, for the love and most importantly, for you.
3. Treat Each other: Partners need to treat each other, there are many ways to do that but I find massage to be the best and most workable. Massage will help you to make your partner feel lovable and to be cared for. This takes your intimacy to a different level.
4. Play together: apart from our daily routine stuff, do take out some time to do things together. Take a walk, read a poem, jog or a sport. These physical and intellectual exercises do not help you with your well being alone but also improves the health of your relation with your partner.
5. Ba a naughty: I am not gonna explain it . Just be naughty occasionally, naughtiness has the direct proportionality with the young hood of your relationship .
Written By Vaani Bhardwaj