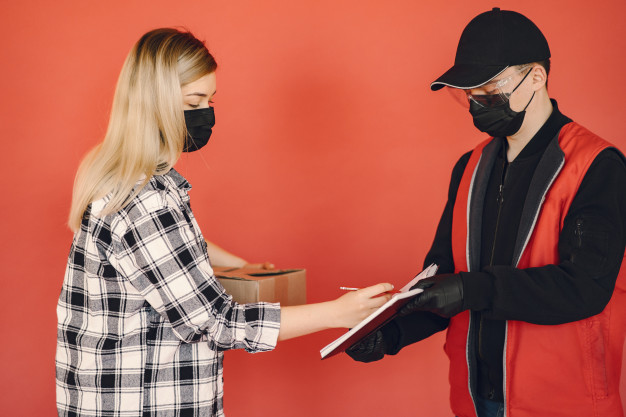 Online Content Services: Majority of Industry gonna get online post Covid-19 and this offers you amazing opportunity to Online Writers, Youtubers, Bloggers and others. God of markets, Consumers will be affected, driven and inspired by these collaborators to buy a product and vice-versa. The entire FMCG, Cosmetics, Beverage and what not will be joining this evolution.
Education Industry: Forget about those days when you had a compulsion of sitting inside a class room with a physical presence of your teachers. Success of BYJU's and Unacademy clearly shows the pattern. Don't you ignore it.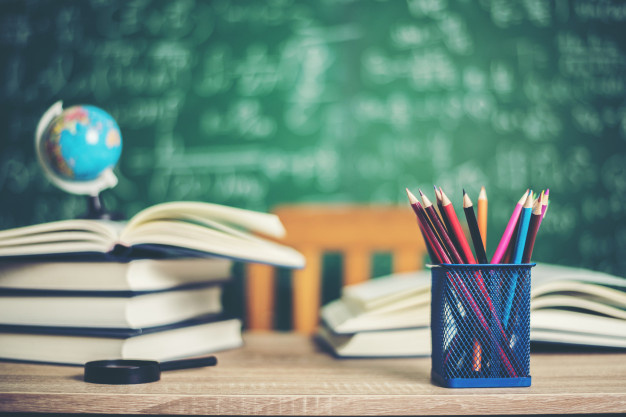 Entertainment Industry: Theatres and Multiplexes used to be the epicenter of Entertainment noW it's the OTT , OVER THE TOP. Entertainment right at your fingers, at your door step with you having no hassle to step out of your confort zone. We all are going to see major releases on OTT platforms. Gulabo Sitabo is just the tip of the icerberg.
Space Management: Big Companies and firms with all those huge spaces, is a thing of the past. Co-Working with optimum utilization is the key forward with absolute humilaiton to all those pumped up commercial space prices. Think of an Indian WeWork Kinda version, soon.
Consultant Services: Except the Medical Services , every other Consultant Services will be transformed into an online chat session preferably vide a Video Session. Zoom App has become a household name now.
Fitness Subscription: Why to hire an expensive fitness trainer or to spend your hard earned money on Gym Membership when you can avail the same services with much reduced pricing over online fitness exclusice and customized Tutorials made for you only. Makes complete sense.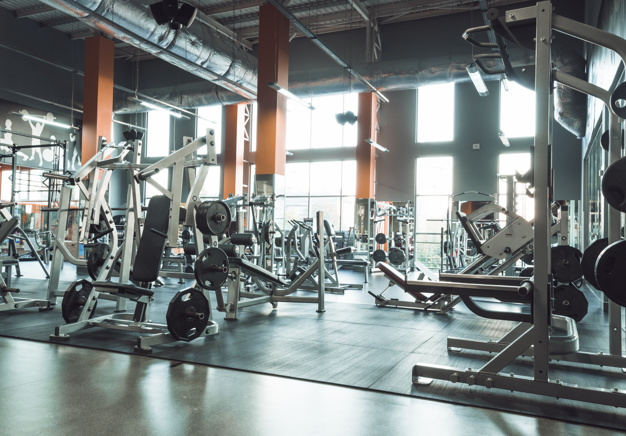 Online Car Rental: With Auto Industry going through their toughest time, CAR RENTAL is promoted by every manufacture to keep the cost running. Country Biggest automaker MUL came up with its exclusive Services to dive different cars without buying one. With People vehicles lying unused and getting rotten, we may expect a new pattern of one to one car renting.
Written by – Vaani Bhardwaj