1. Flower Valley Uttarakhand: Valley of Flowers is situated in the national park and is a part of the Nanda Devi Biosphere Reserve. This high-altitude Himalayan valley offers pure flower experience that you will cherish for your life. If you are lucky you may also spot endangered animals brown bear, snow leopard beautiful blue sheep and musk deer.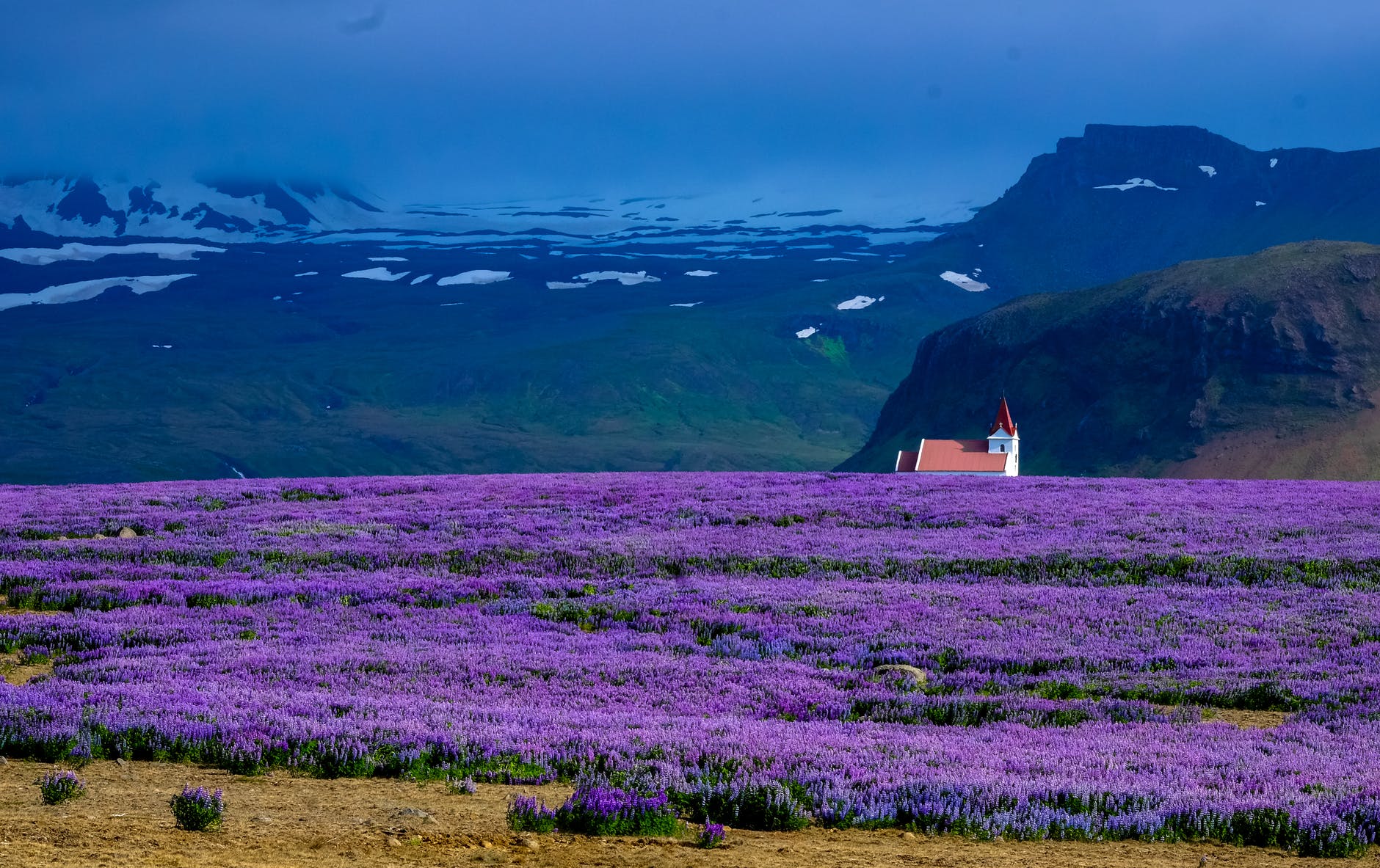 2. The whole Andaman Islands: picking up some places and leaving some in Andaman case would be unfair. Every place in Andaman offers you a unique visual treat. Neil offers you view, Baratang shows you the blue beauty and swaraj makes you go splash all the time.

3. PatniTop: Most people associate Jammu and Kashmir with the pilgrimage of Vaishno Devi Temple but it also attracts nature lovers with its own small Switzerland. Located in the District of Udhampur, Patnitop is blessed with all elements required to become a heaven on earth.

4. Lonar Lake, Mahrashtra: Let me spill the beans, It's a Crater Lake, This thing gotta be on your bucket list of every nature lover.Created by almighty in Buldhana district, this lake is the world's oldest meteoric crater and also the largest basaltic rock crater. Majestically placed lake right in the middle of intense Mangoves gives you an unparalled experience.

5. Natural Arch Andhra Pradesh: Don't you dare to talk about balance, till you see this. The Natural Arch at Tirumala hills is the most unique geological feature, located near the Chakra Teertham in Andhra Pradesh. The arch is one of the few natural arches bridges in Asia and is a part of 26 geological wonders of India.
6. Mahabaleshwar and Panchgani, Maharashtra: Termed as one of the best scenic offerings in Maharashtra, this places makes you relive all those 90's memories of roads filled with fog with long tress on the side and you on the bike. Didn't you just imagine it, girl?

7. Anantapur Banyan Tree: Not Just a tree but THE GREAT BANYAN TREE or Thimmamma Marrimanu. Located in the state of Andhra Pradesh this great tree branches spread over 5 acres of land. Don't get surprised but it also got recorded as the biggest tree in the guinness book of world records.
Written by Vaani Bhardwaj