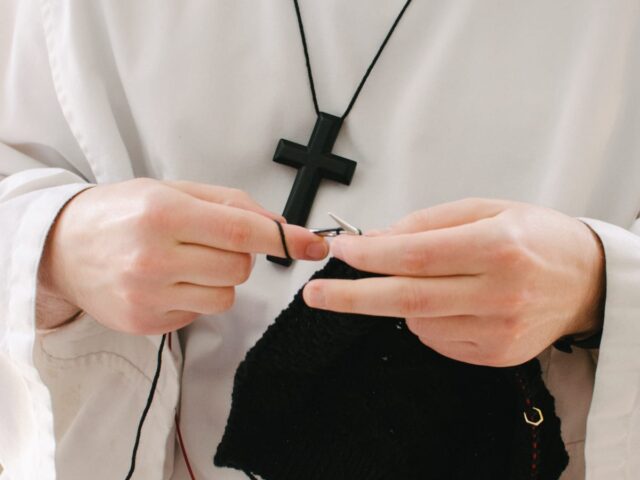 Spirituality can predominantly be integrated with the element of higher self. It invokes the feeling of a heavenly connection, enlightenment & devotion, a quiet time for contemplation giving way for a cosmic connection & deep significance to our life…
Fashion on the other hand is frequently co-related with conventional worldly desires representing the trend , sophistication, poise, stylishness, elegance & grace…
There is always a confronting component in the above two elements where people would feel that fashion is nothing more than a whimsy craze, versus spirituality that is absolutely a greater quest & essence of life…
Nevertheless Fashion & Spirituality in every aspect goes hand in hand with a vivacious spirit…
So let's see below a few days ways on how they are interwoven…
Whenever you style and Clothe your body, there is simultaneously a ripple effect in your spirit as well, making a powerful connection between the body and the intellect.
When you truly love and respect your individuality, you are closest to God / Supreme Divine Being. It not only takes you through a unique journey of self discovery but also helps you to get in touch with the true essence and pulse of life.
When you express yourself through your creative style, you are indirectly surrounded with the strength of the Almighty, that will not only nurture and love you, but will give you an enlightened growth in life as well.
So allow your outstanding & supreme spirit to sparkle free with magnanimous intensity. Let out your inner God & Goddess divert out from your inner closet. Let the Royalty within gleam out. Style & Swagger your accessories, flaunt those heels, parade your way with the lovely outfits, have those weirdest hair do's & it can be one of the life's most exhilarating moments.
The more you glorify your requirements, more you get in touch with your uniqueness. Not only will this make you exclusive, but will also bring in a distinctive link with your higher self as well.
YOU CAN HAVE ANYTHING YOU WANT IN LIFE, IF YOU DRESS FOR IT…