TOBE A. ROBERTS IV 
Tobe is a graduate of New York University's Tisch School of the Arts (TSOA). Currently, Tobe is an Independent Curator in NYC at Nomadworks- dedicated to helping artists, positivity and collaboration. His influences range from the techniques of his father, Tobe Roberts Sr. to Hasui Kawase, Leonid Afremov, Bill Rabbit, JD Challenger, and R.C Gorman. 
I continuously seek out a resplendent beauty and a story in my environment, making it a memory to share and evoking tranquility. My fine art photography focuses mostly on the richness of bold colors, nature, landscapes, and equine souls. I like to build my portfolio with images that inspire and enchant. I believe art has energetic resonance and the colors we select can move us and heal. My work is heavily influenced by Nature.
I enjoy including works that showcase my skills in composition, colors that complement each other, use of light, new media techniques and different perspectives. I also currently spread awareness for Wild & Rescued Horses through my photography. 
My long and winding journey as an artist has been replete with stories and new discoveries. Some of my artwork I've consciously weaved myself but others were not in my control.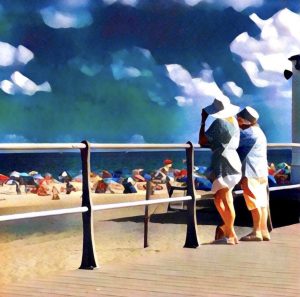 I began to tell them in a variety of mediums: through creative writing as a child, through poetry, drawings, and paintings in resplendent colors, through music as well as sharing my stories through dance. Through the simplicity of nature photography, I continued to tell of my experiences from my inner vision to outwardly in whatever fashion was creative for me. 
My journey also led me to filmmaking and fusing art and technology with Augmented Reality Art, which was a most natural progression in my development as an artist. 
The richness of storytelling (as the camera is my eye) has its deep roots in my heritage. Envisioning intricate visual pieces through light, shadow, and color is what I have found to be very much the tool to which my soul gravitates toward in order to express itself.
To further my development artistically, I've come to the realization that being in new locales affords me many new challenges. It can bestow new experiences to further to assist me in becoming a more well-rounded artist. We draw from it, reference and may reflect upon what we see on it, react with many emotions to it, can be inspired by it or provoke thought from it. 
Most of all, my art reflects the beauty of the soul, and this is what I want to share with the world.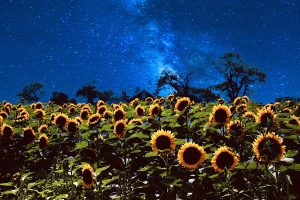 Contact: [email protected]