2017 has continued some men's hair trends while adding some hot new looks. Check out these pictures for 33 men's haircut ideas for all hair lengths and types.
Popular styles for 2017 include tapers, fades, classic looks like the pomp and side part, and new ones like the crop and textured styles. There is a wider range of cuts and styles to choose from than ever before so enjoy these men's haircut ideas for 2017.
1. Modern Pomp Fade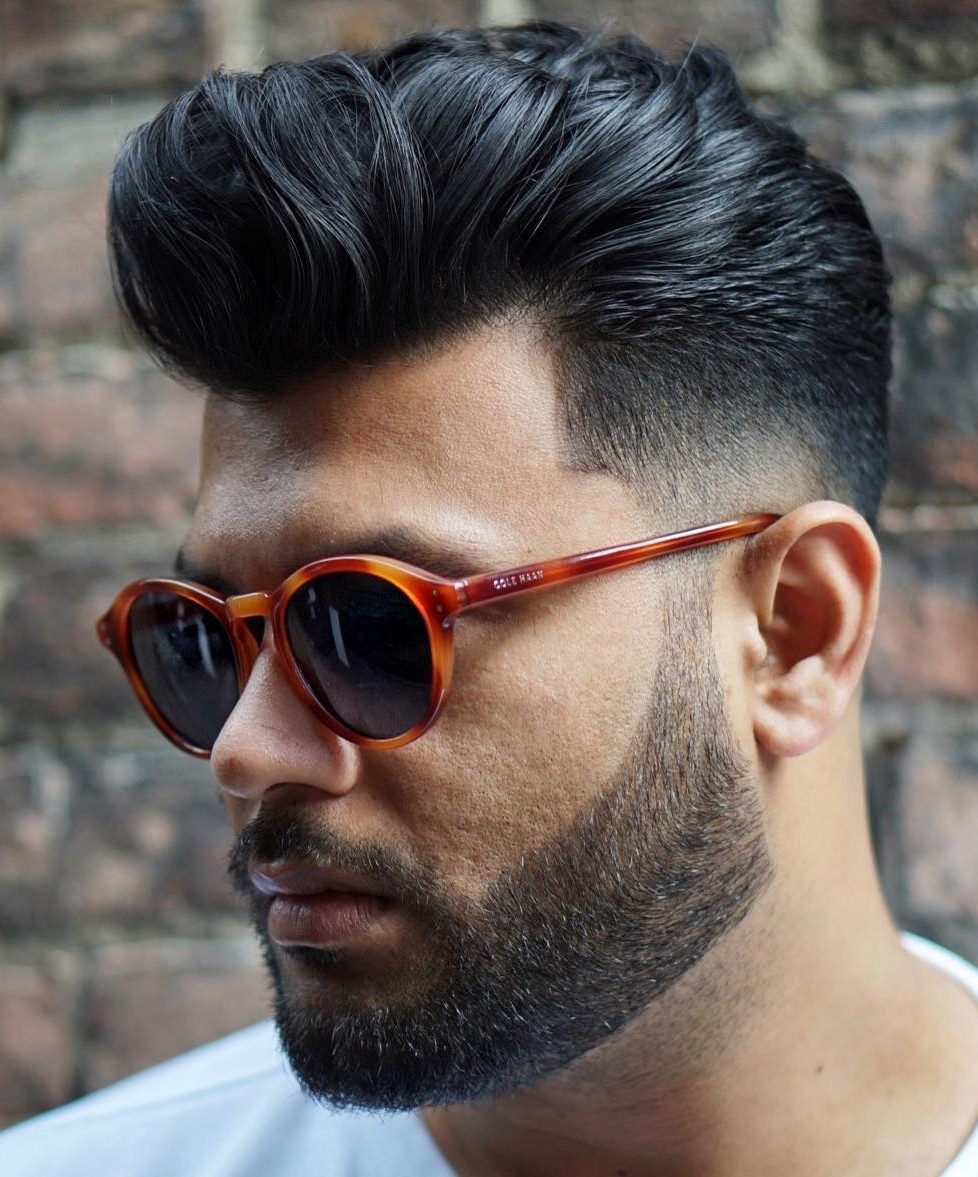 The pompadour is another one classic men's cut that gets a modern update by adding a fade. This one goes a step further with some on trend movement and flow.
2. Taper Haircut with Natural Movement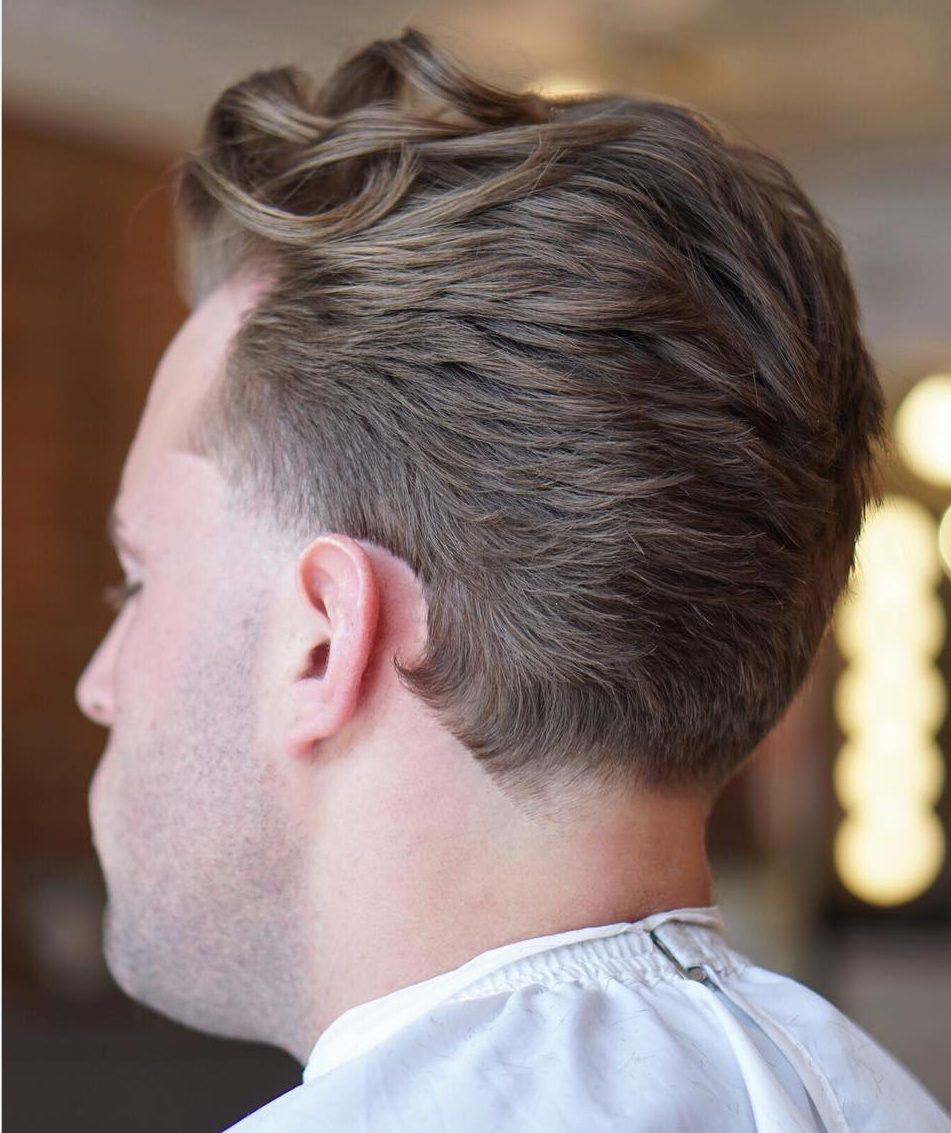 Taper haircuts are growing in popularity. With a quick fade at the temples and hairline, this style is clean cut around the edges while the rest of the cut has plenty of texture and movement.
3. Medium Length Slick Back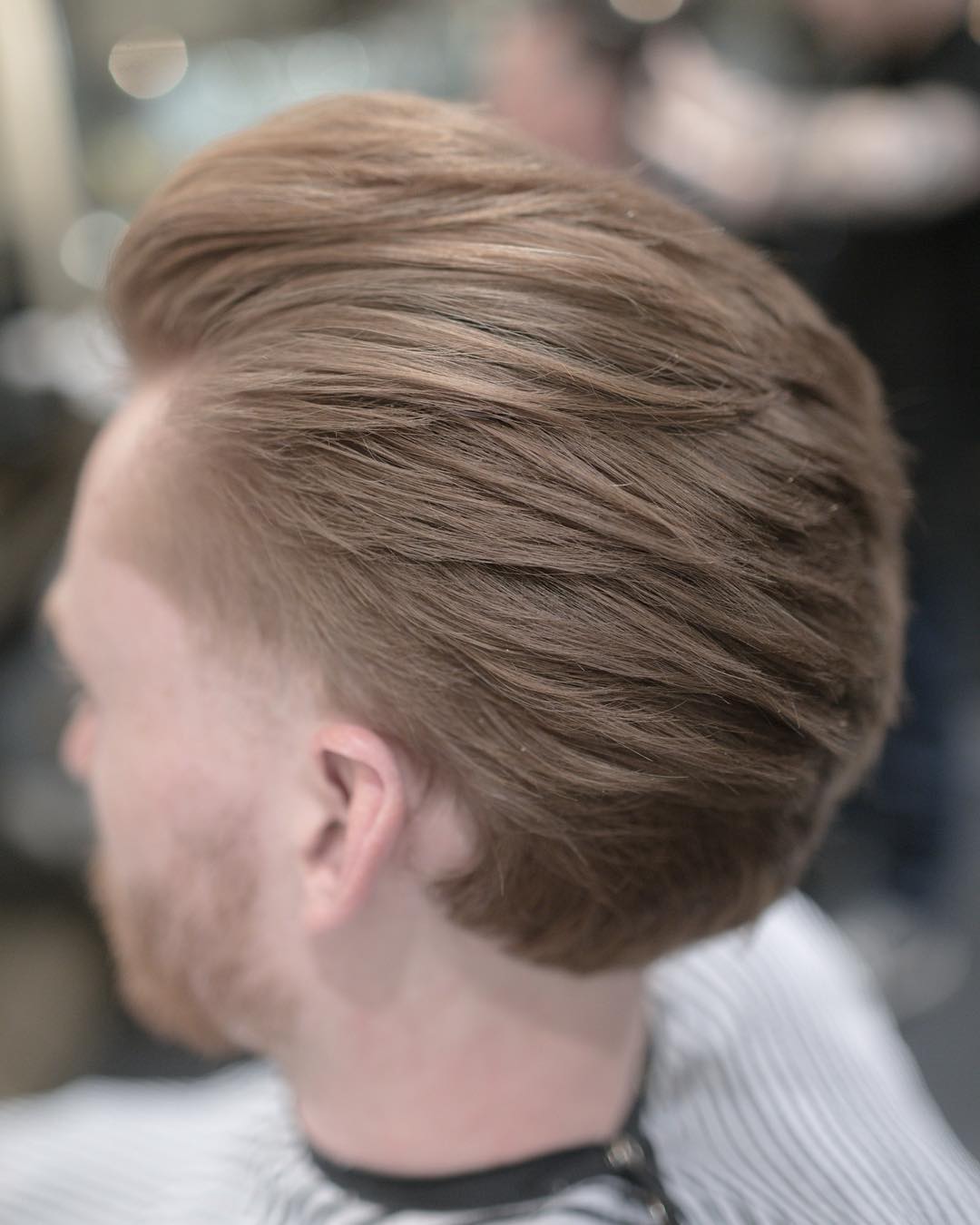 This longer slicked back style gets hold from a couple minutes of blow drying and some matte pomade.
4. Modern Hairstyles for Men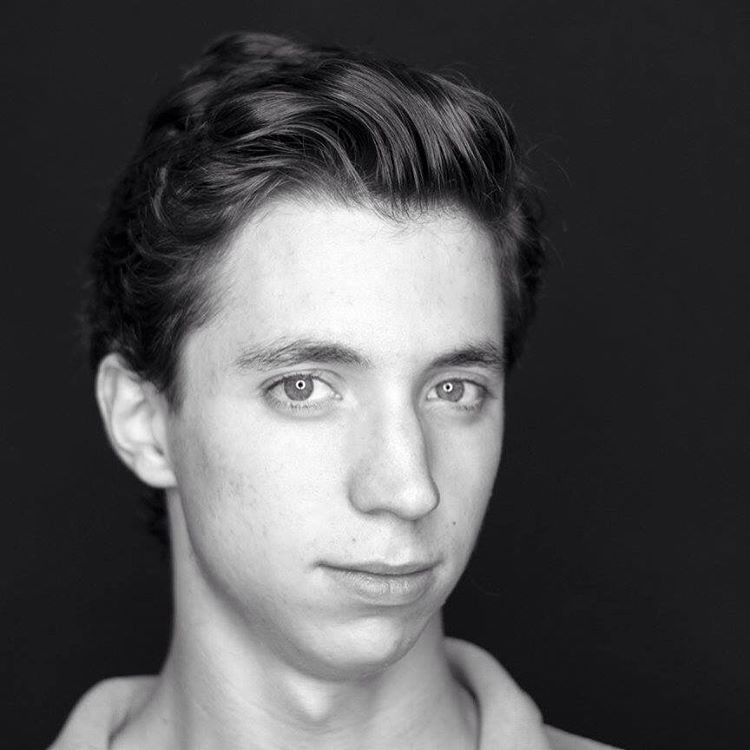 This fresh look balances texture and hold.
5. Textured Slick Back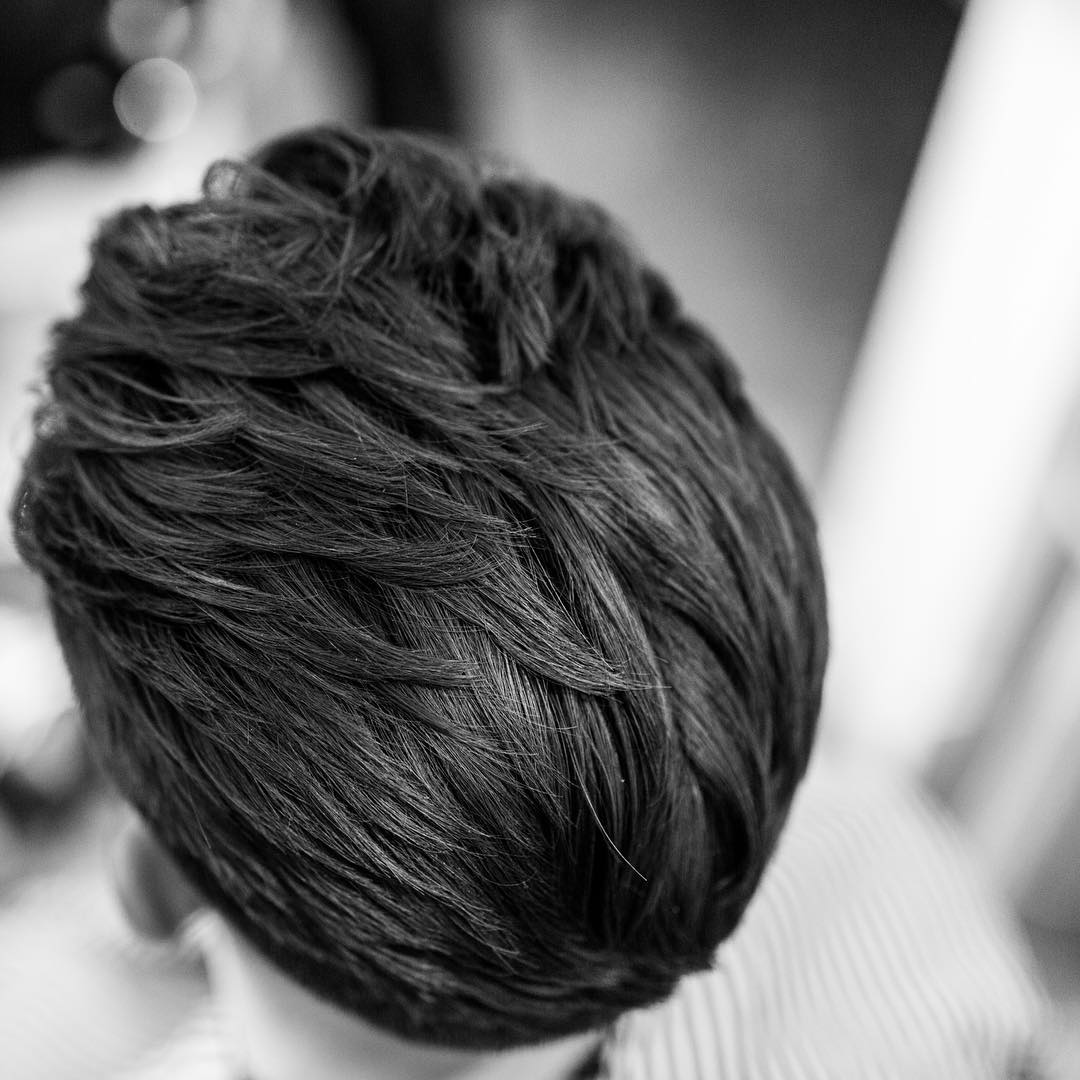 Slicked back styles have been popular for a few years now and are constantly evolving. The latest version is matte, longer, features some texture and is tapered rather than faded around the sides.
6. High Volume Comb Over Hairstyle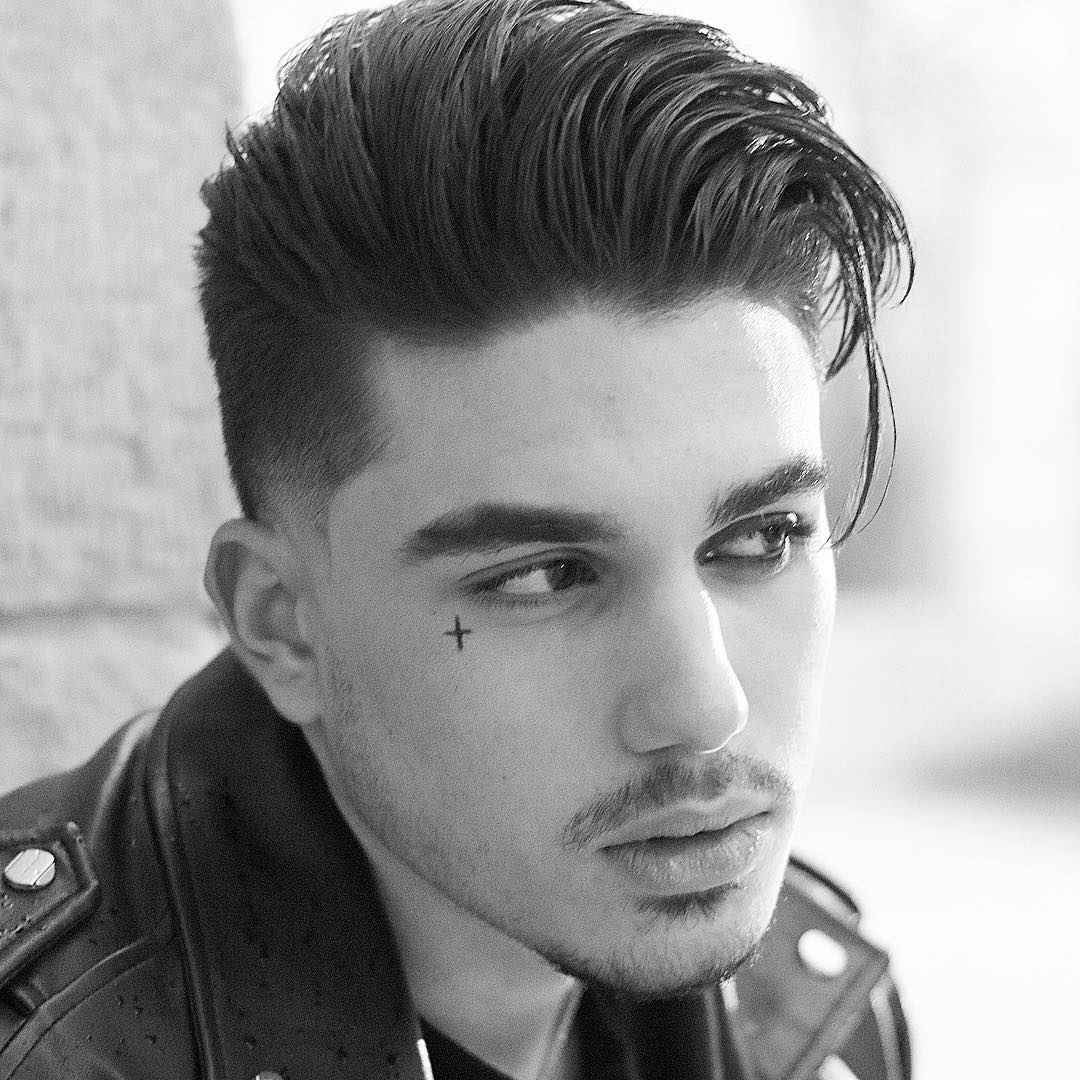 A different way to rock the comb over, this version has plenty of height, some defined texture and a few loose strands.
7. Messy Pomp + High Fade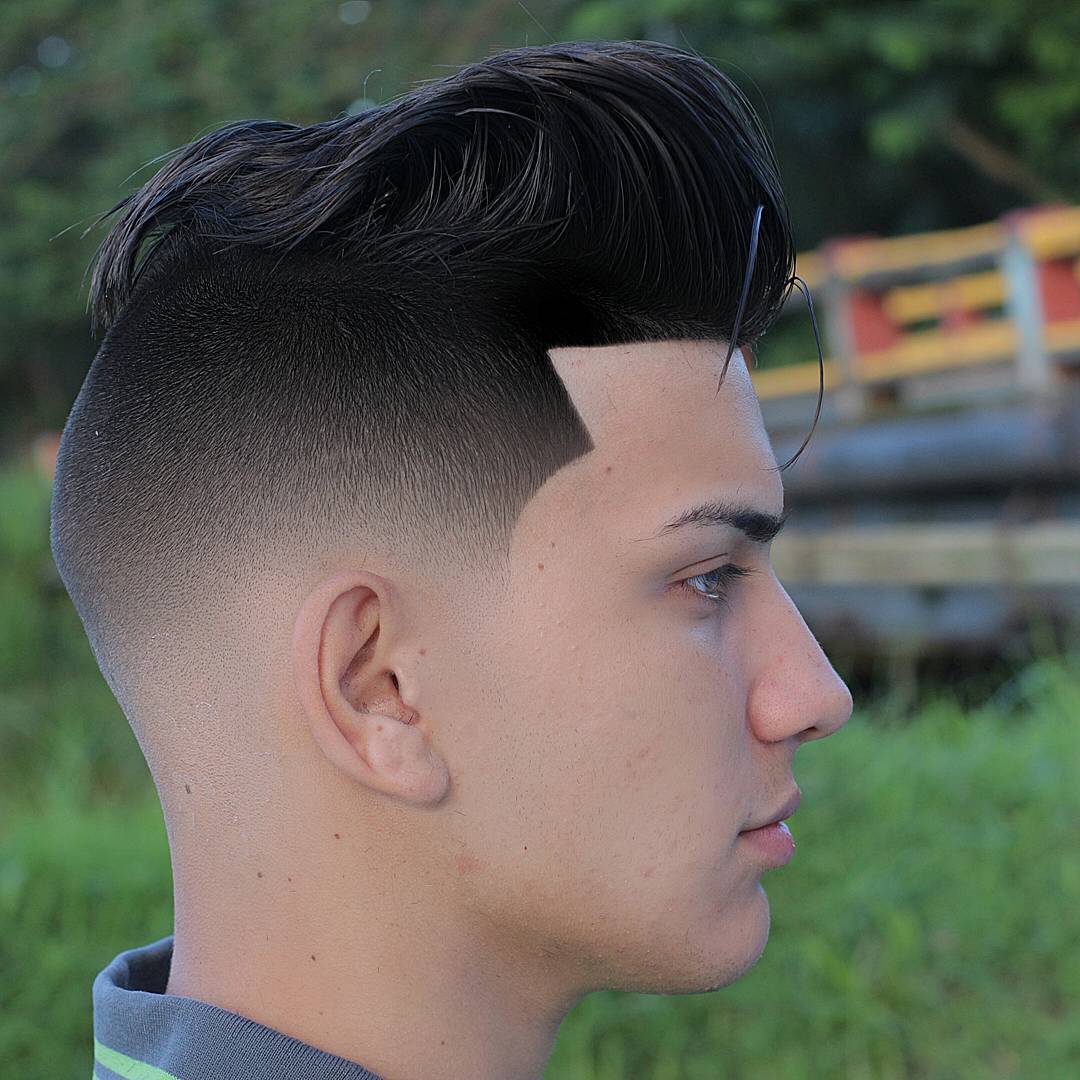 This cool cut has that vintage pompadour silhouette with on trend texture and a high blurry fade that goes just above the temples.
8. Side Part Hairstyle + Neck Taper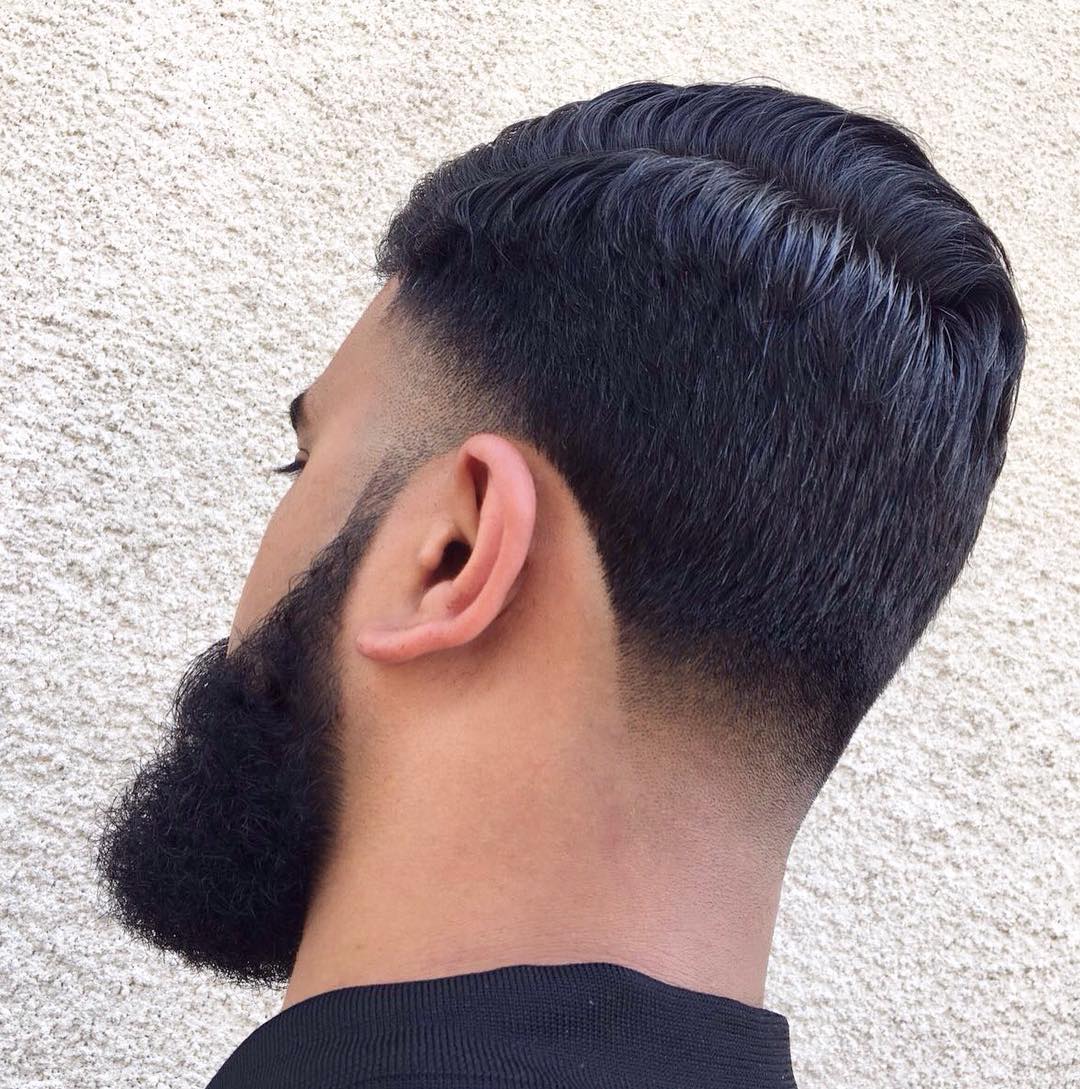 The side part hairstyle works well with a taper haircut and quick fade at the neckline and sideburns.
9. Comb Over for Curly Hair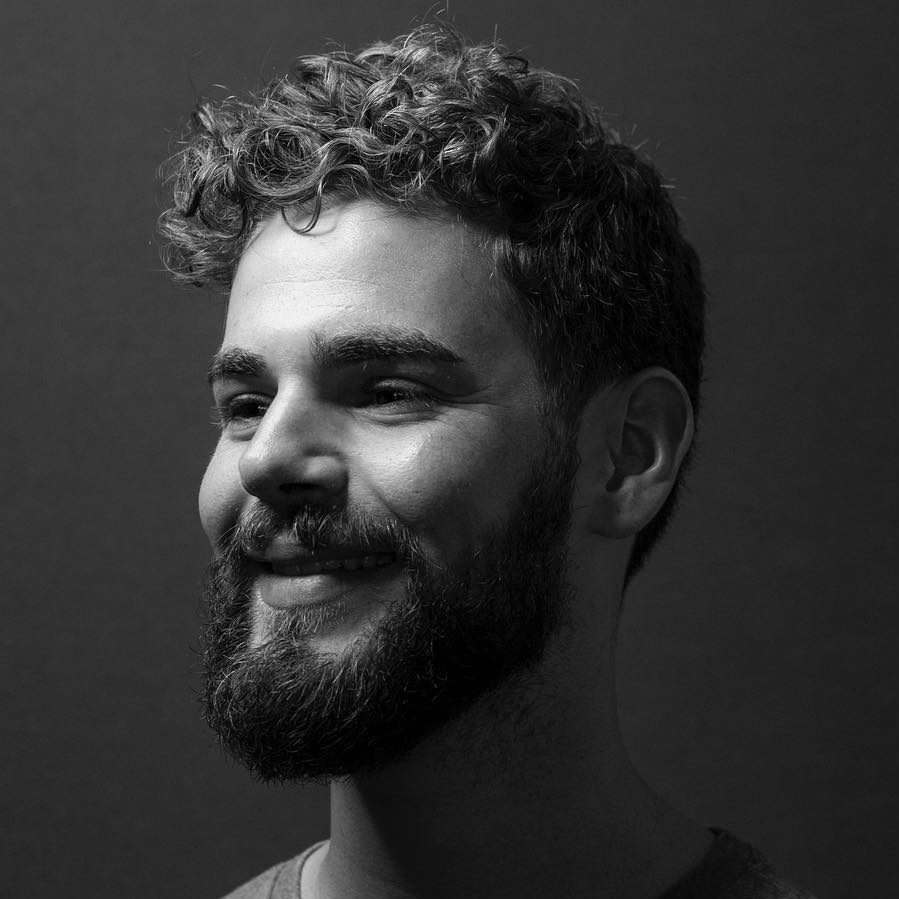 The comb over is similar to a side part hairstyle but minus the defined part. It is also a flattering option for curly hair to show natural texture on top and keep the sides short.
10. Short Curls + Low Fade + Surgical Line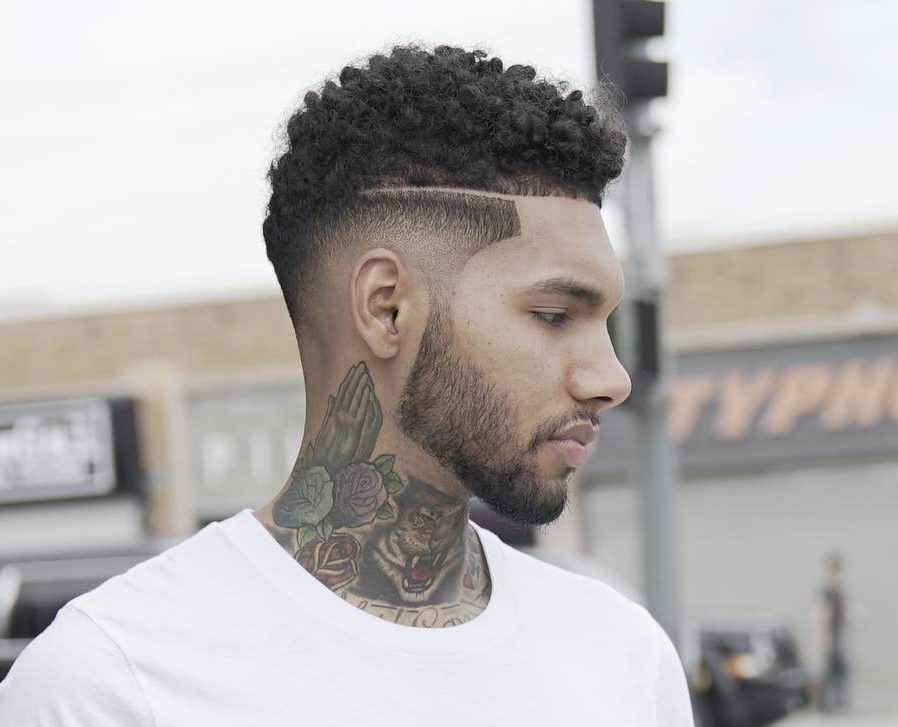 An edge up extended into a part, low bald fade and short curls on top create a flattering profile.
11. Quiff Hairstyle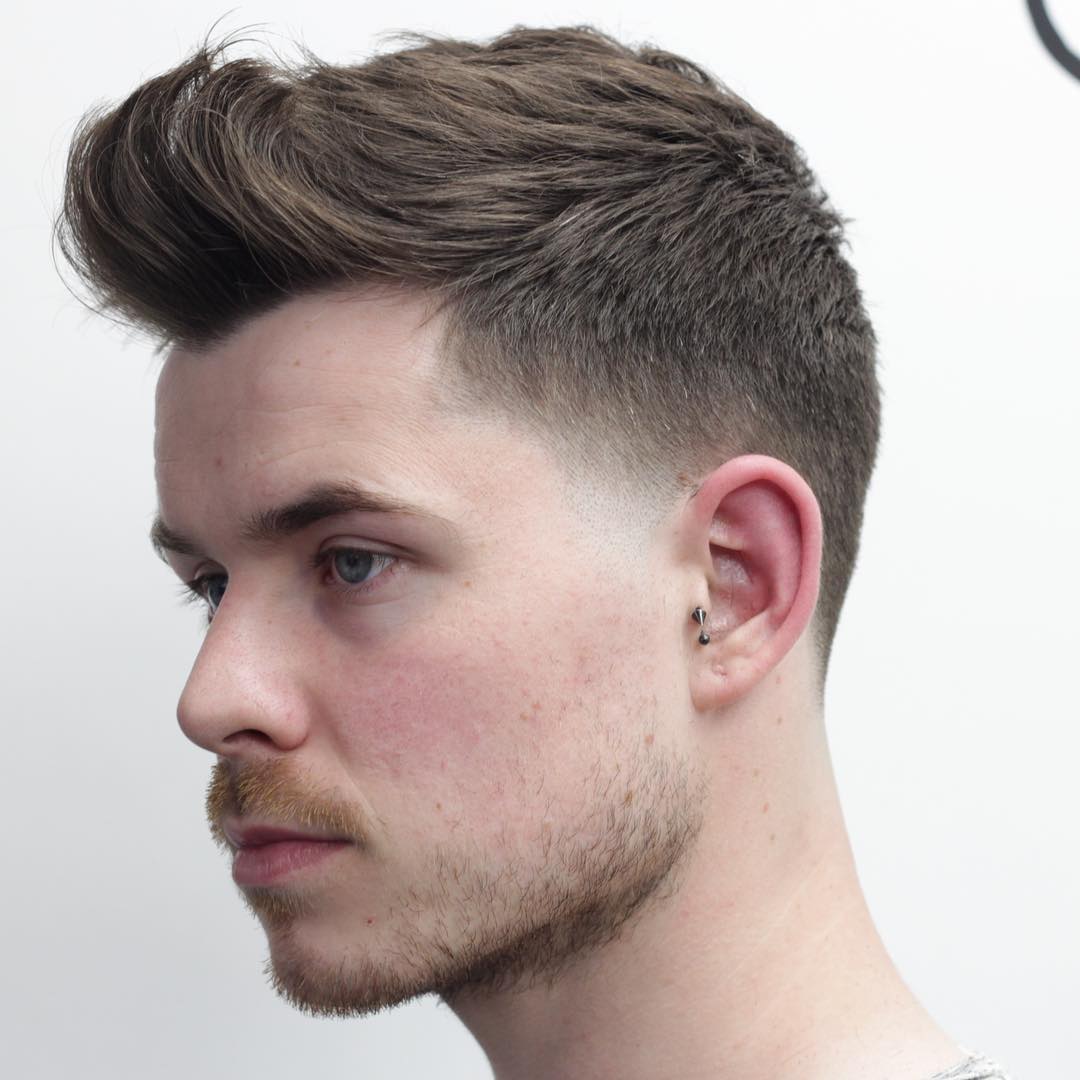 Height at the hairline is a flattering look that is also easy to style.
12. Drop Skin Fade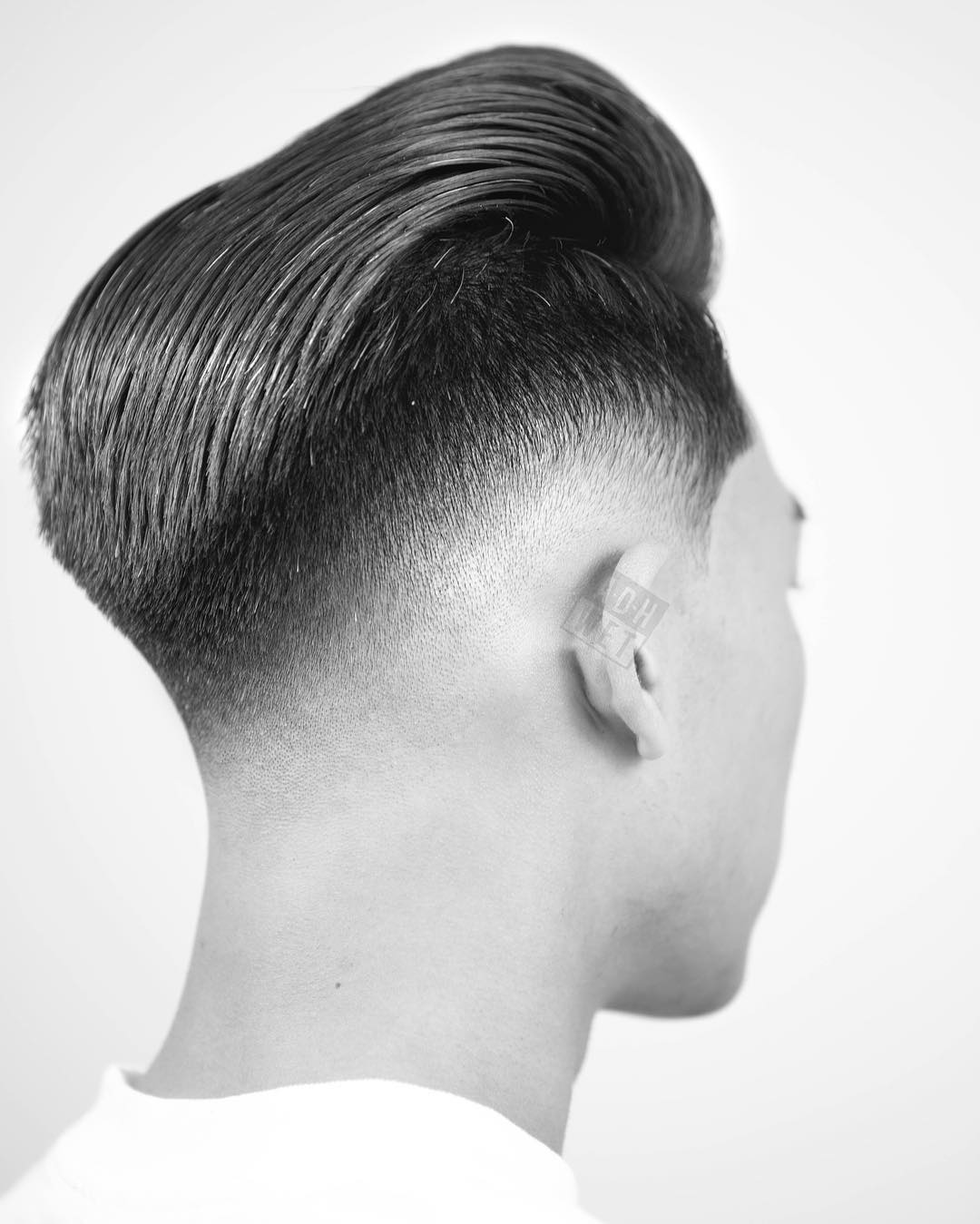 This mid fade follows the line of long hair on top for a blurry blend down to the skin.
13. Dry Slick Back + Low Bald Fade
This hairstyle is similar to an undercut style with slicked back hair but instead of long hair over skin, it blends into a fade.
14. Taper Fade Haircut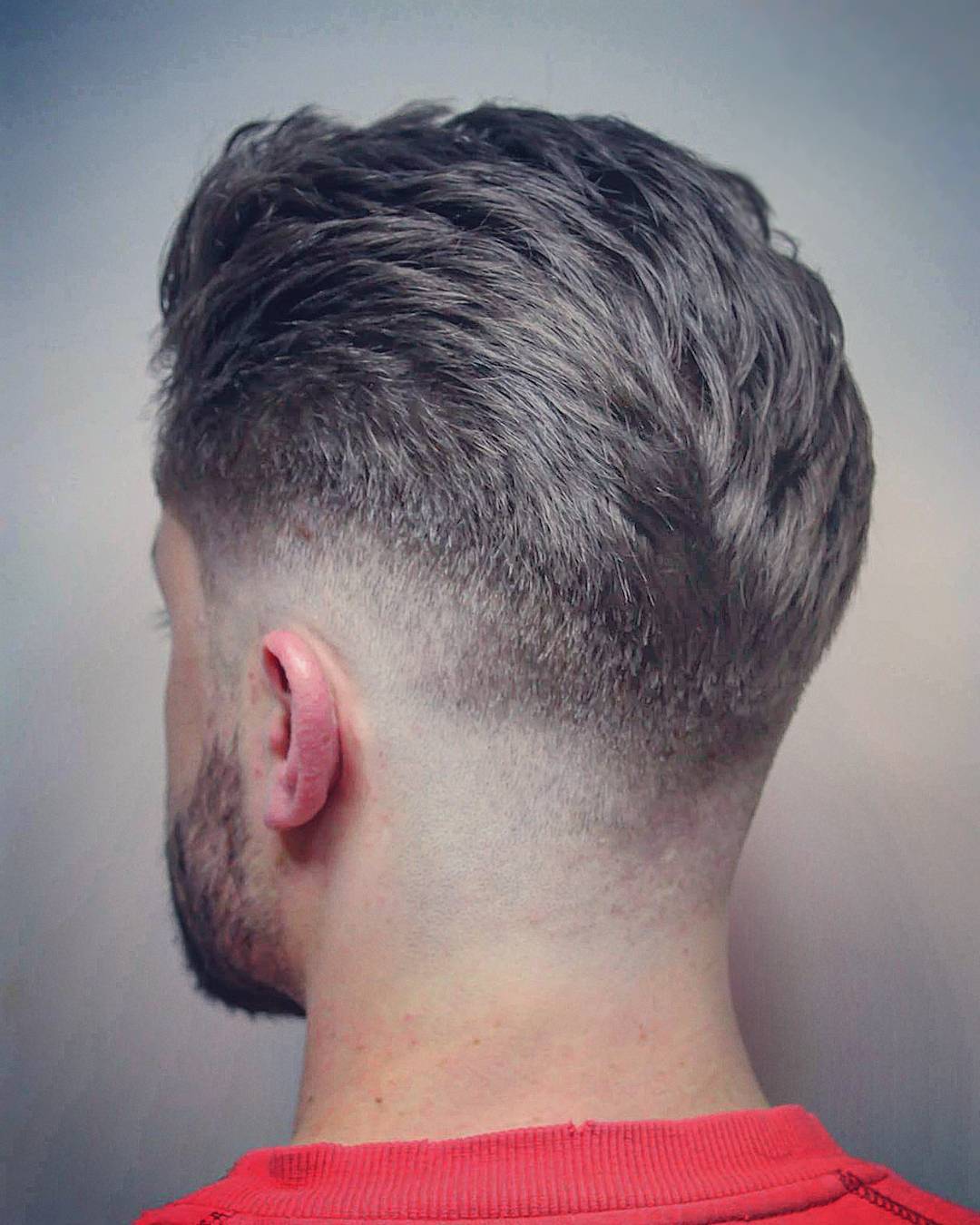 This crispy cut features some textured flow on top and a seamless taper fade around the sides and back.
15. Textured Crop for Wavy Hair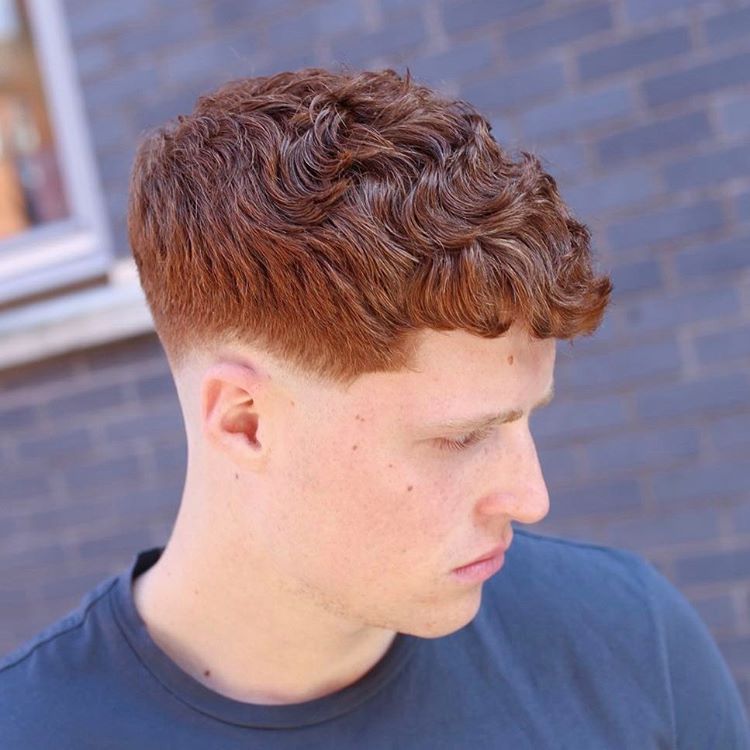 The crop trend is an ideal haircut for guys with natural texture. Layering brings out wave while cutting down on weight all over.
16. Sweepback + Taper Fade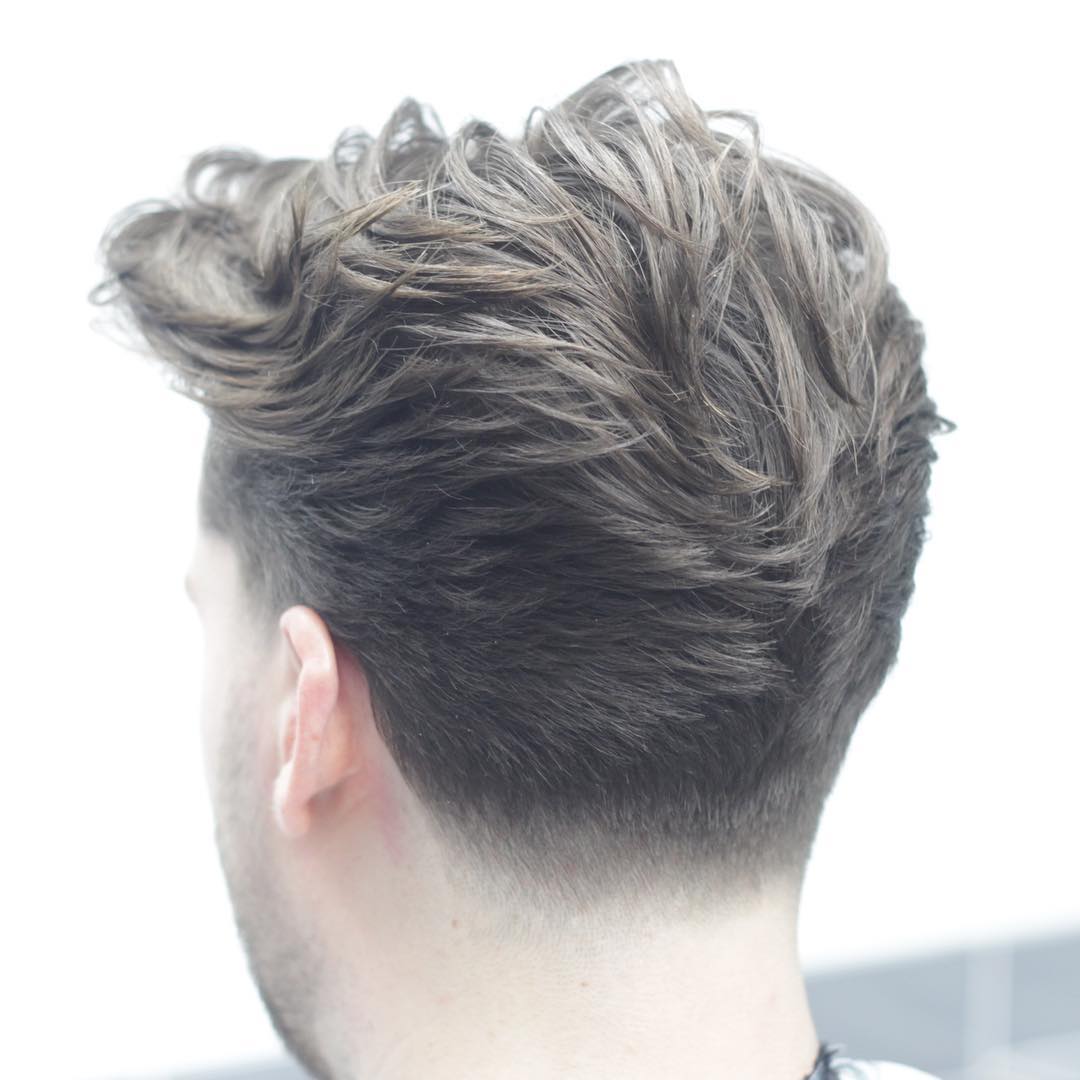 Haircuts with movement and flow are major trends this year. This cut gets the look with some wave and texture.
17. No Taper, No Fade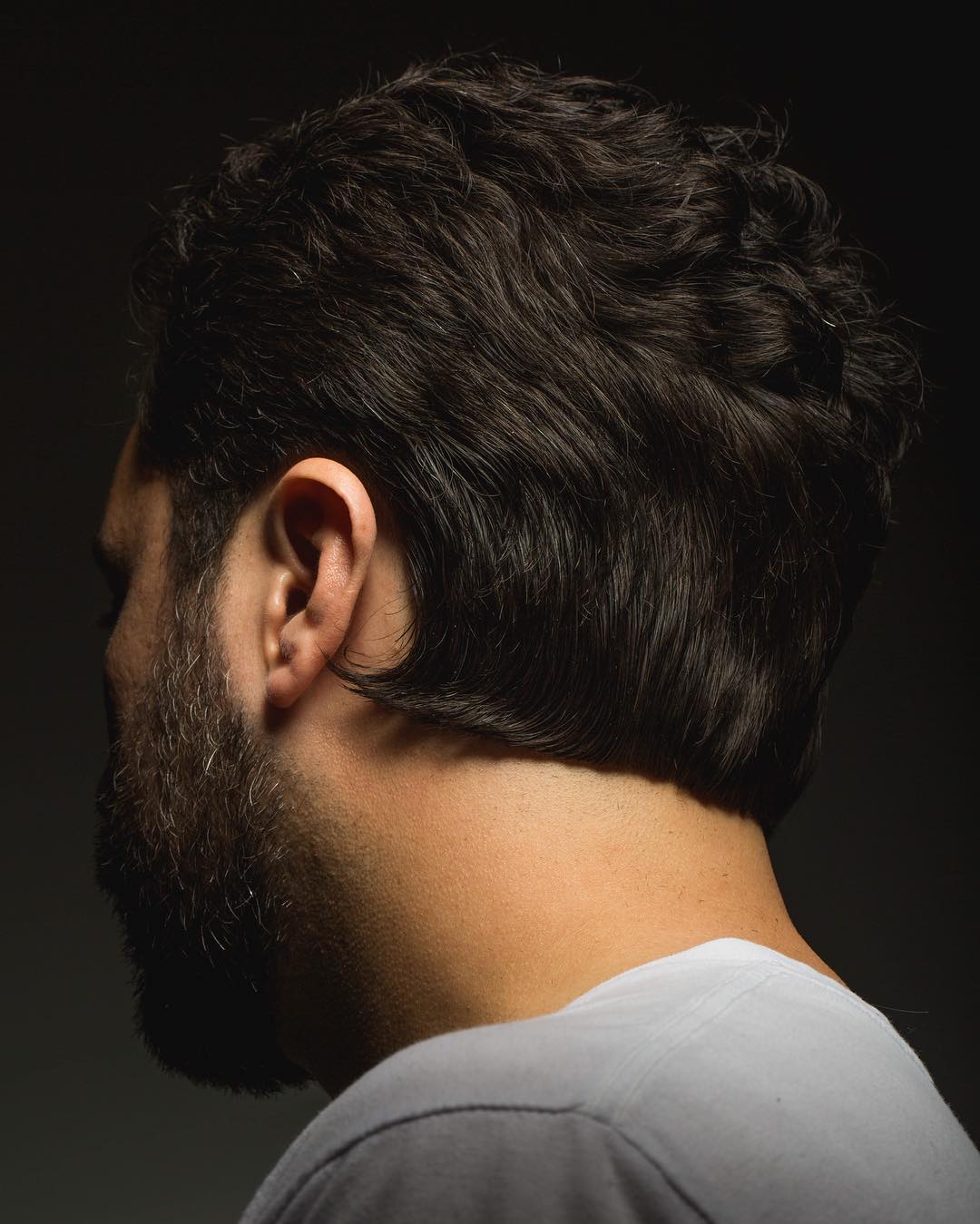 Longer hairstyles are trending this year. This goes even further than the taper cut and features longish hair at the neckline.
18. Mid Fade Haircut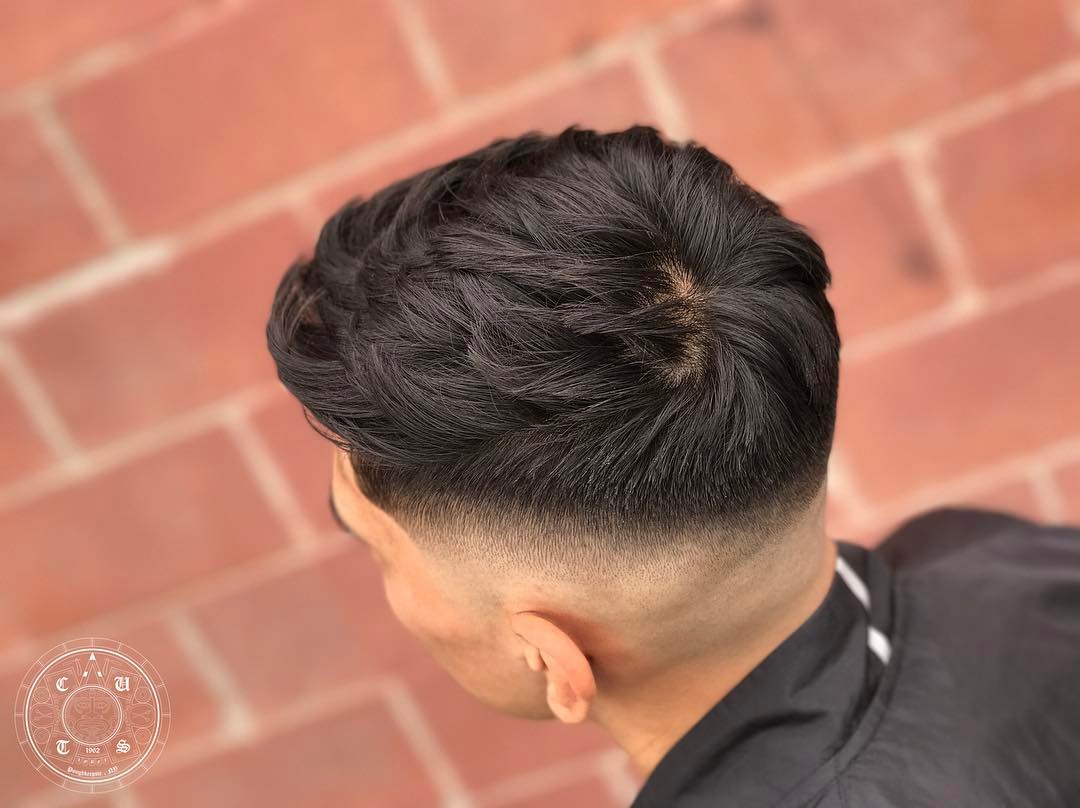 A mid bald fade draws extra attention to thick, textured hair on top.
19. Low Fade Hairstyle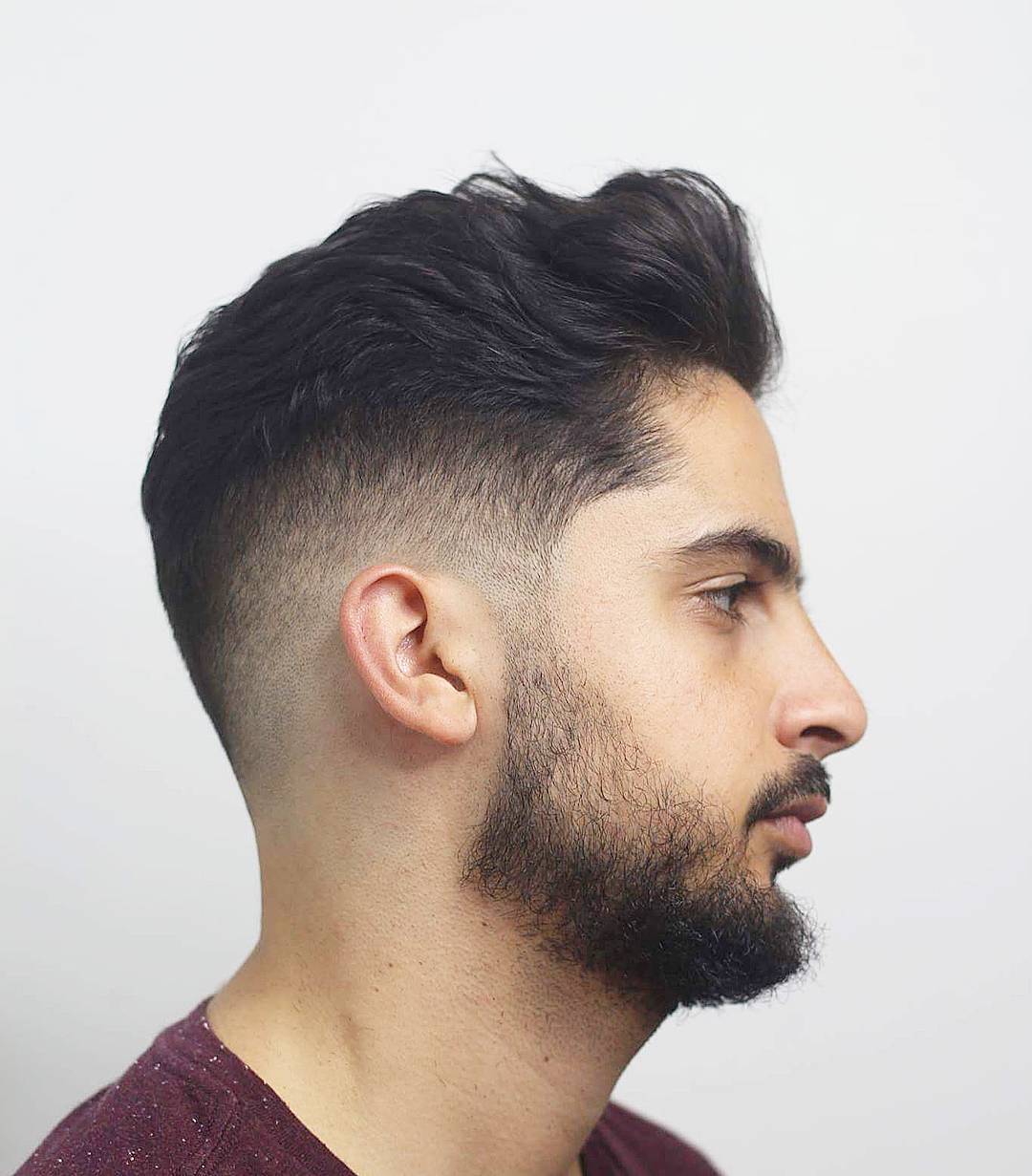 For wavy hair, natural movement and flow are easy to achieve. A low bald fade keeps the sides extra clean.
20. Temple Fade Haircut for Black Hair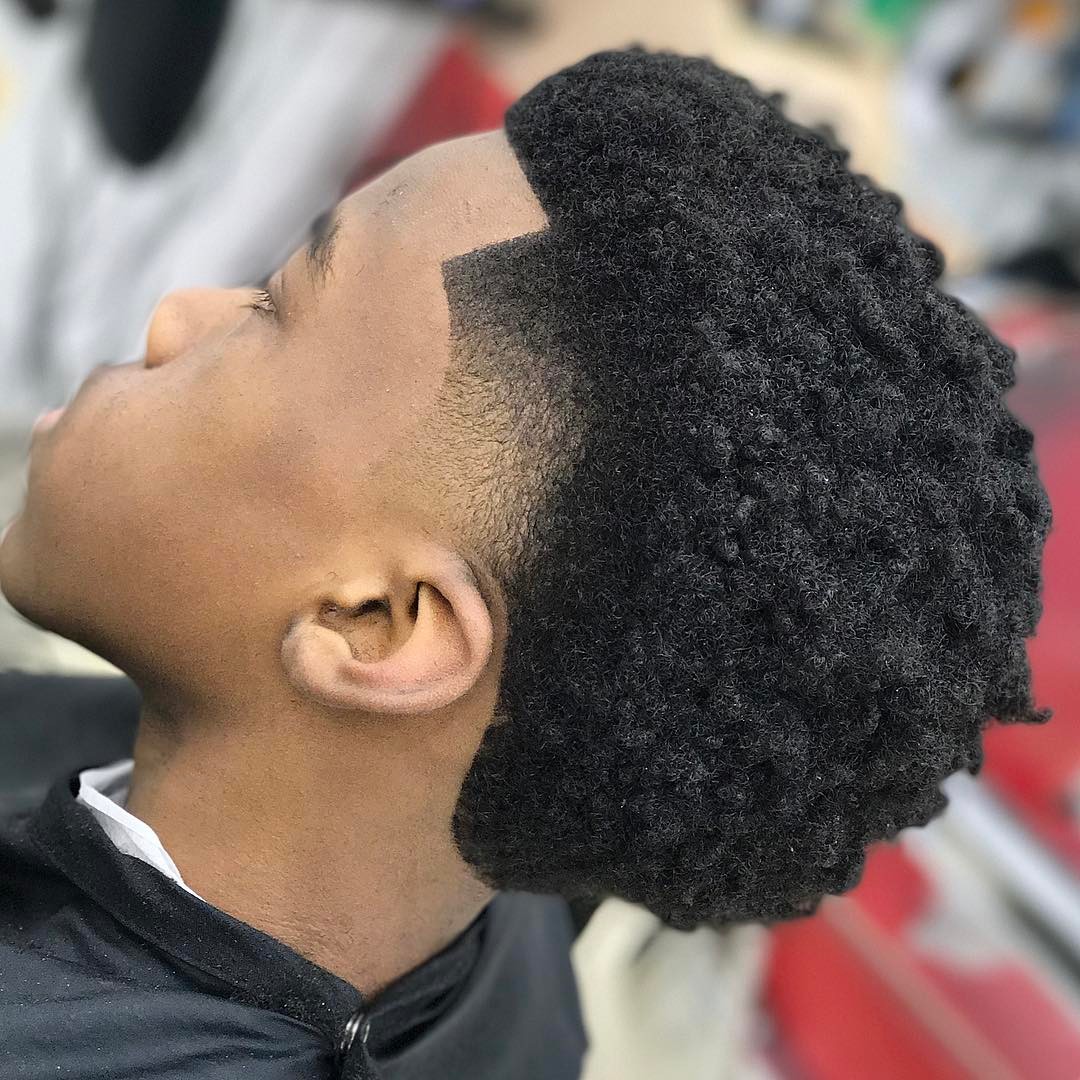 This cool cut leaves hair full all over with clean cut edges thanks to a temple fade, line up and rounded neckline.
21. Heavy Crop + Textured Quiff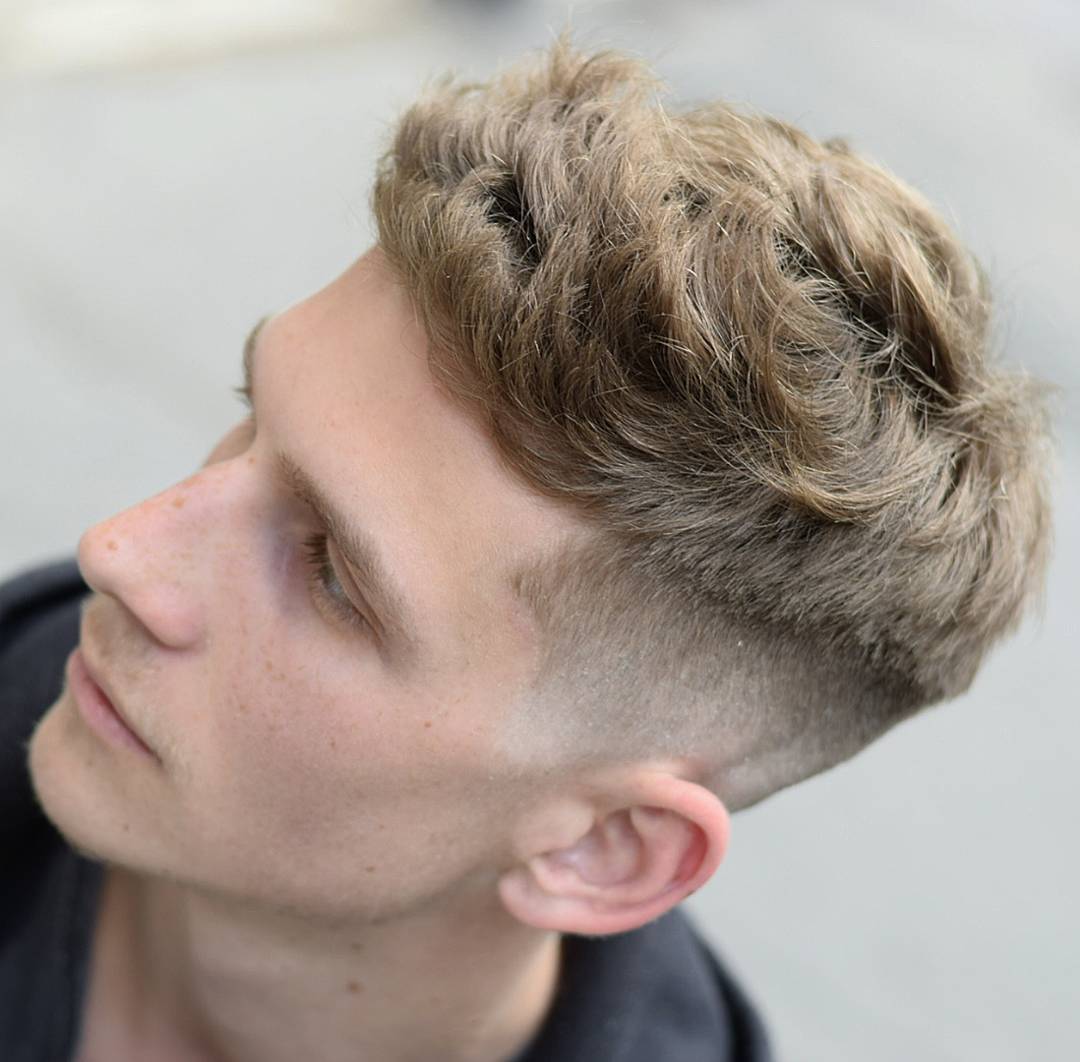 Another way to rock the textured crop trend, this version leaves plenty of weight on top styled up into a tousled quiff. A mid fade cuts the sides short.
22. Messy Texture + Low Fade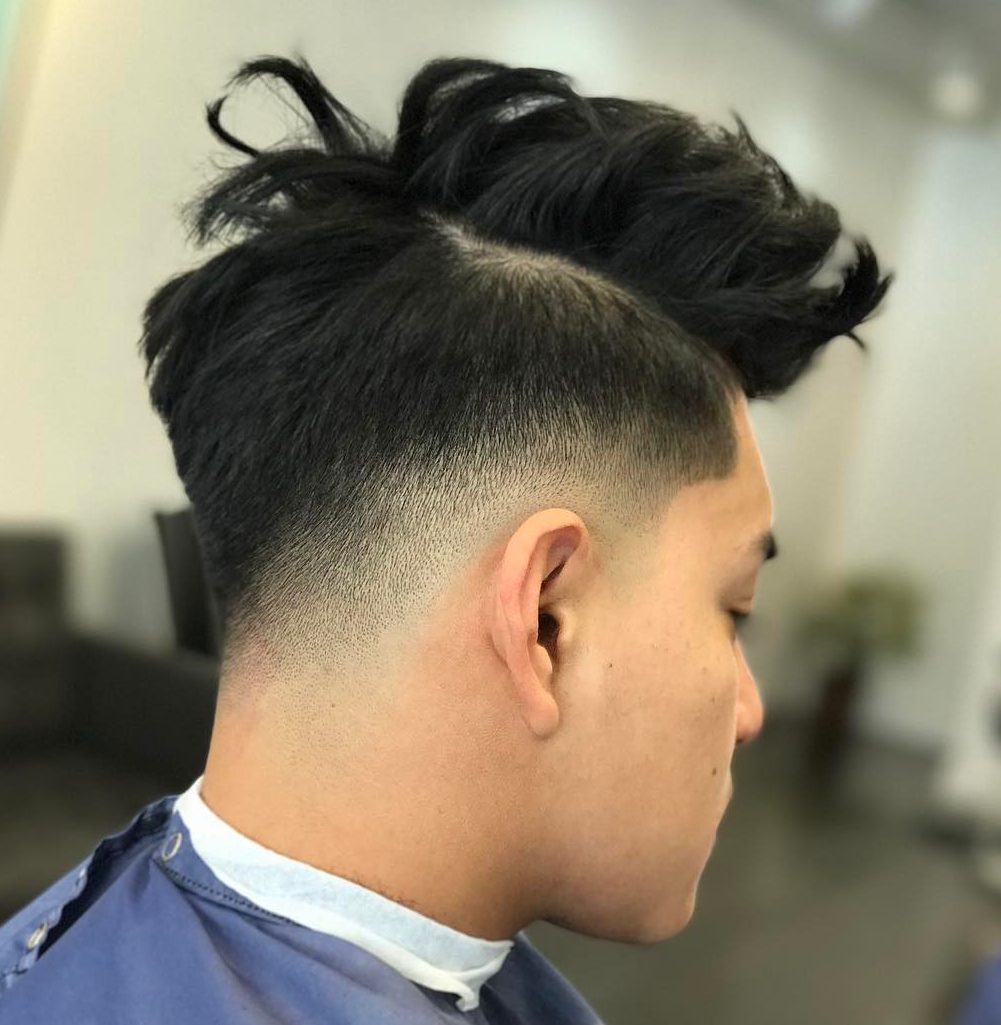 This tousled texture highlights ultra thick hair while a low fade all around creates blurry edges.
23. Merman Hair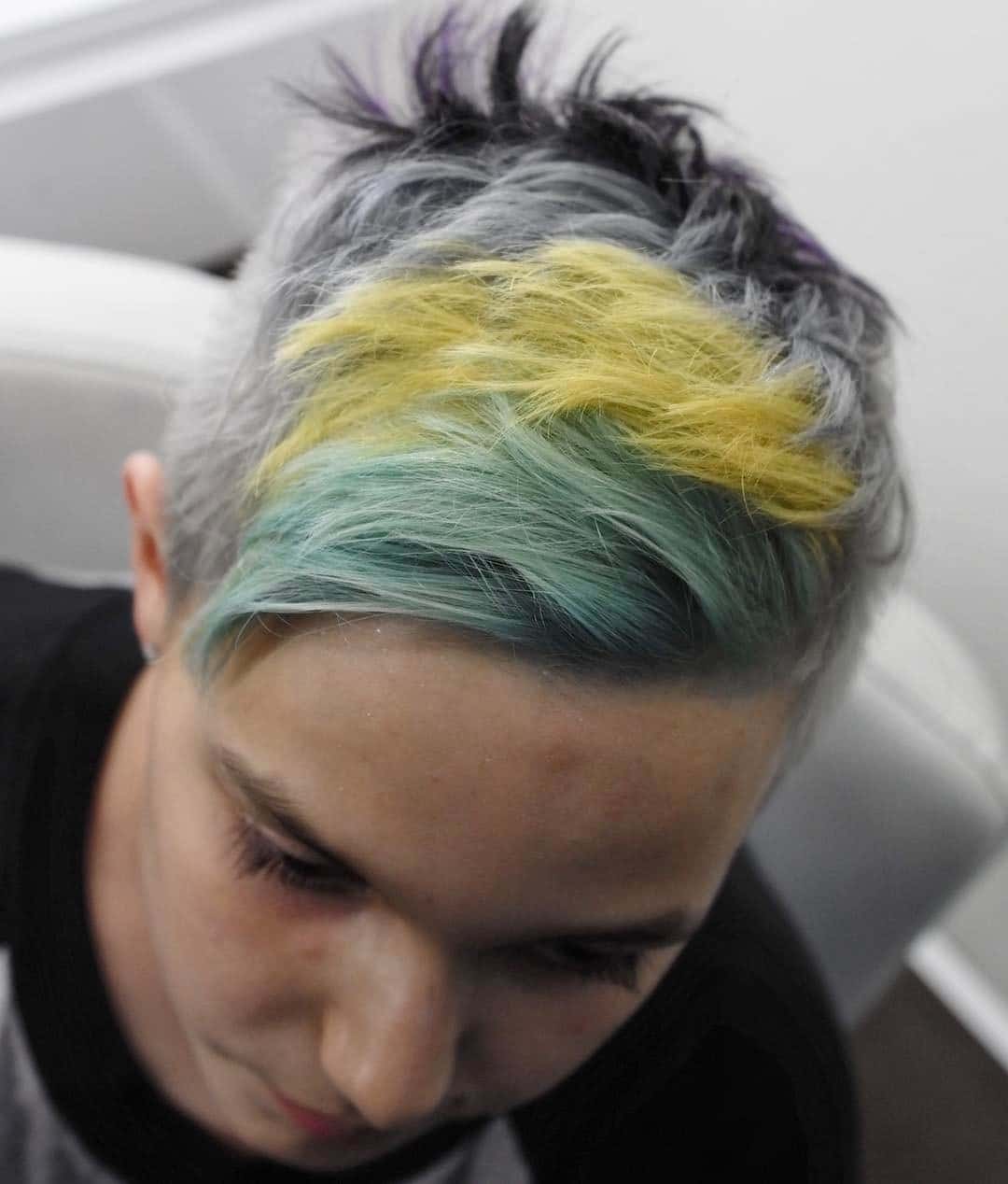 Yellow and sea foam green stand out against grey hair in this cool merman color. The look is styled with messy texture that would look great in any hair color.
24. Steve McQueen Haircut  
Similar to the Steve McQueen cut, this lightly layered short haircut is styled with some messy texture on top.
25. Choppy Fringe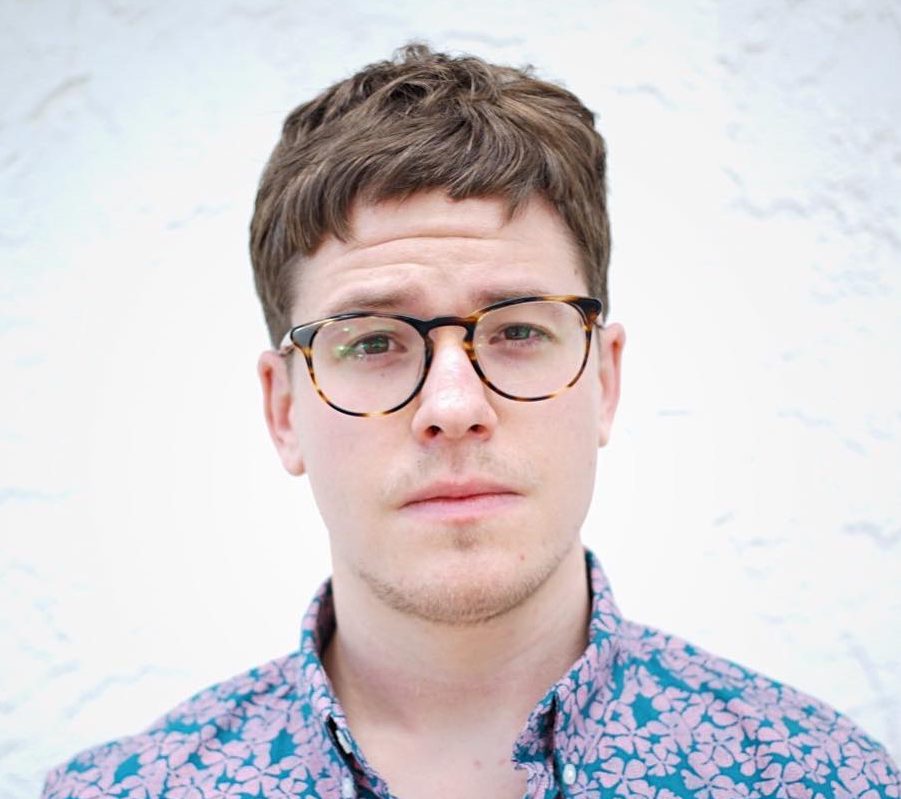 Hairstyles with fringe are big this year. They can be worn in a blunt line, swept over to one side or this cool irregular finish.
26. Undercut + Blunt Fringe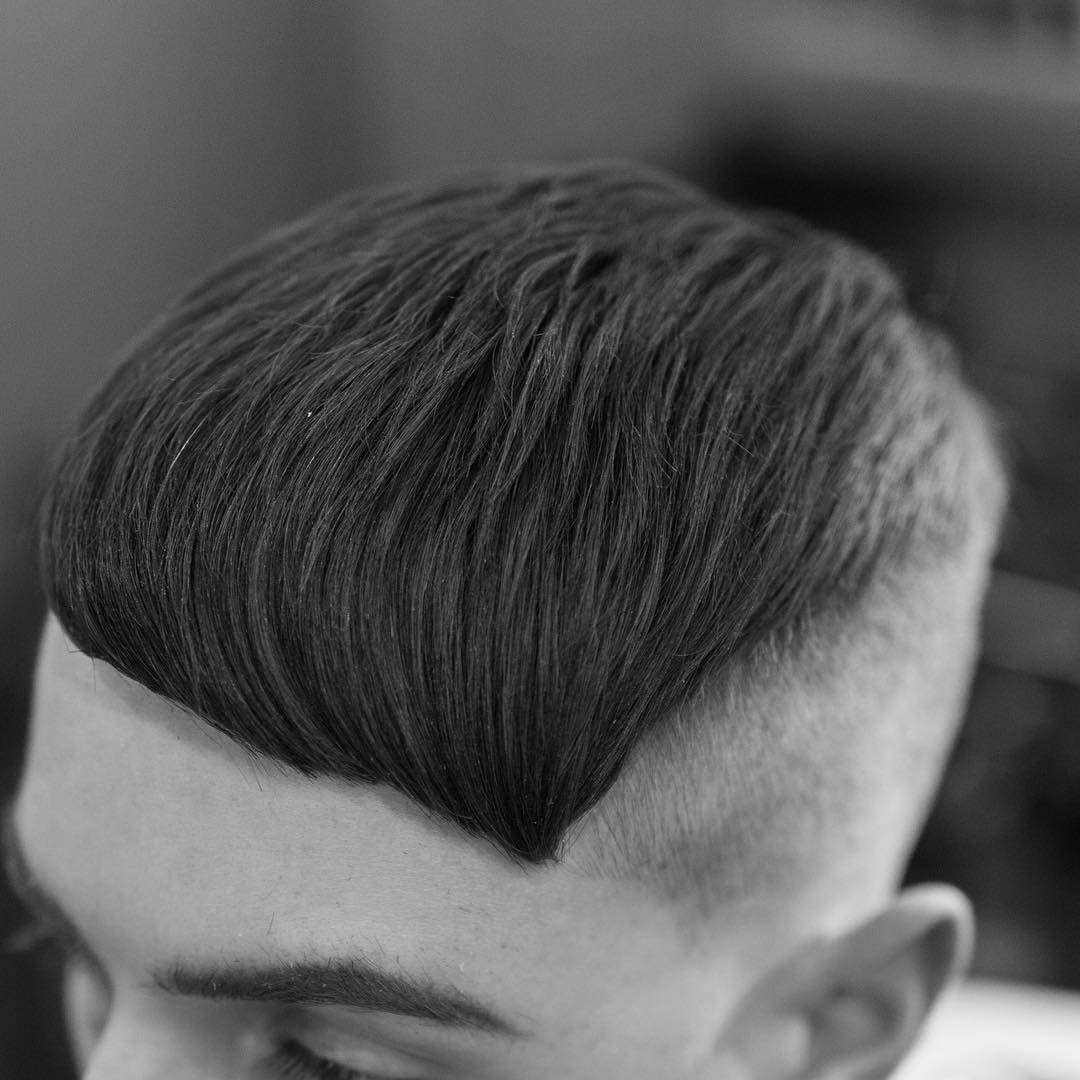 This bold and geometric haircut contrasts heavy fringe in a defined line agains a shaved undercut.
27. Short Haircut for Thick Hair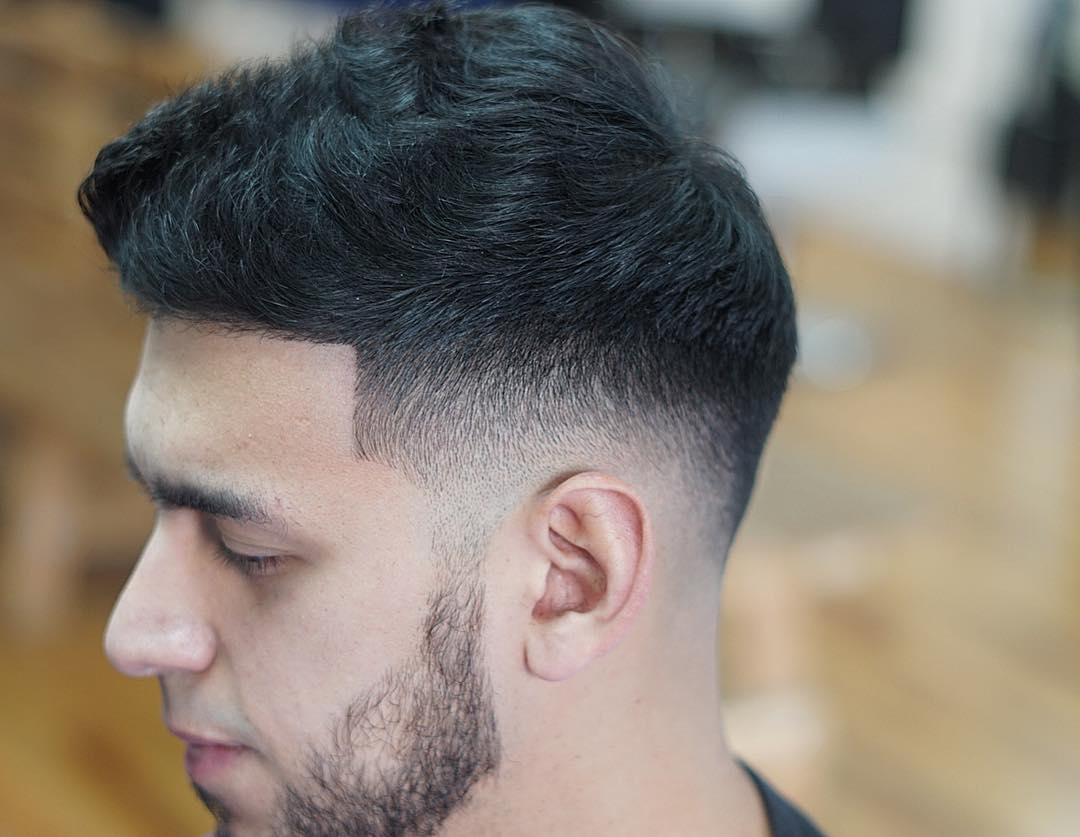 A high fade that drops down to the skin at the hairline plus short hair on top tames thick hair into an easy to style look.
28. Man Bun + Low Fade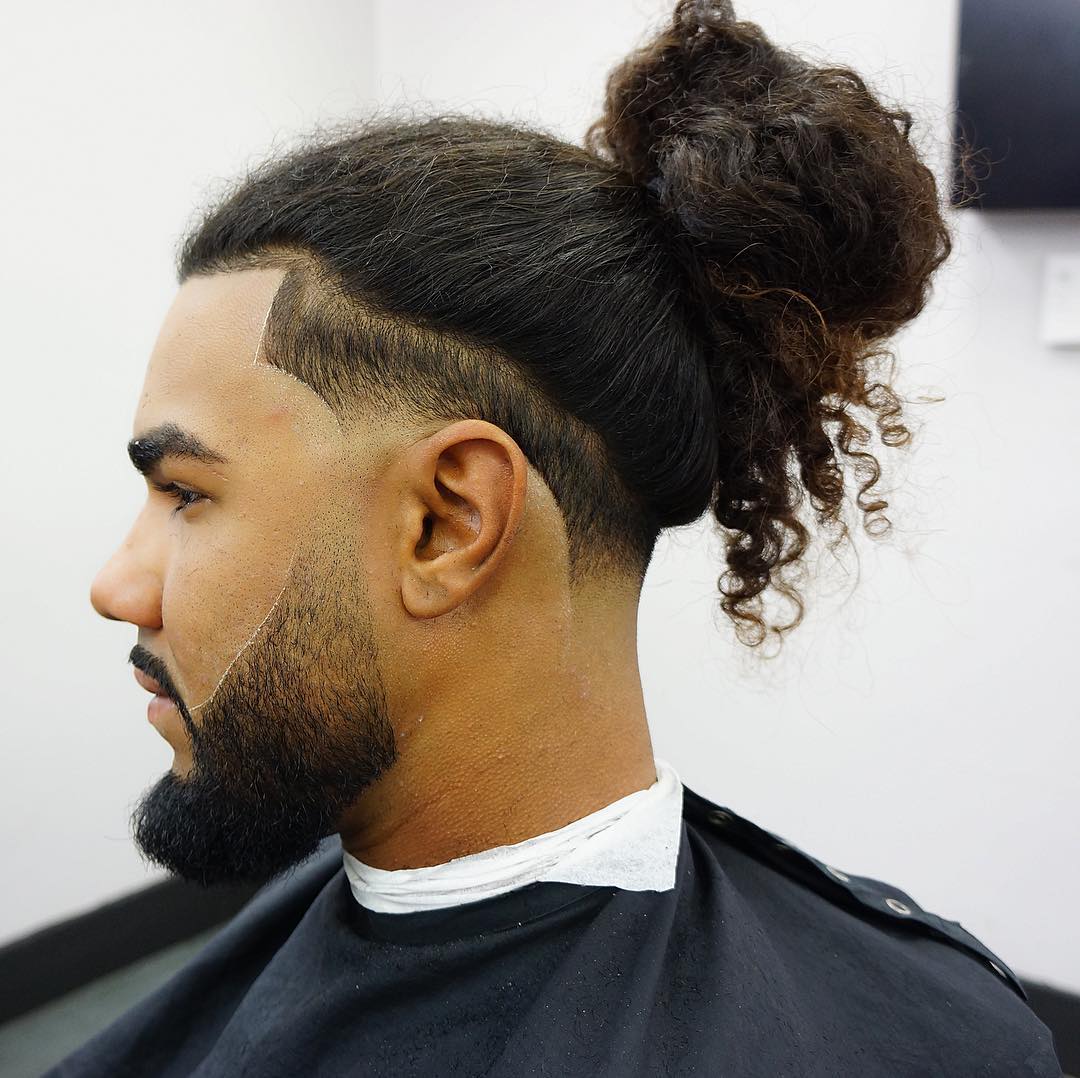 An edge up and low fade create sharp edges for long curly hair pulled up into a man bun.
29. Blowout Fade + Twists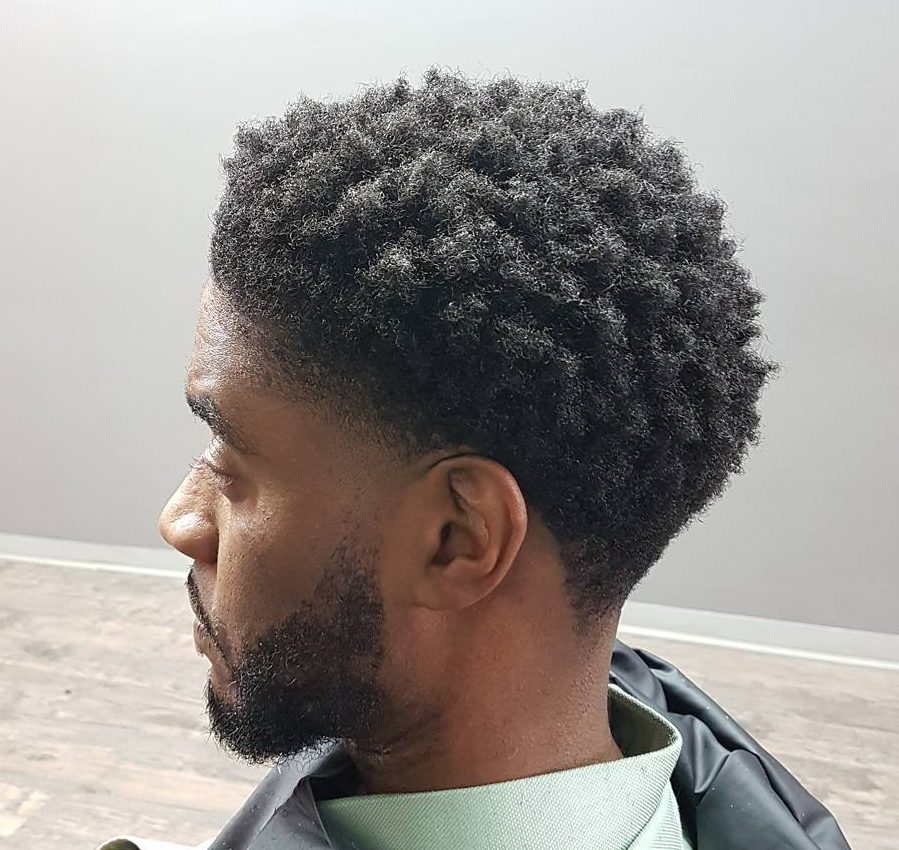 Longer hairstyles are popular in 2017, including longer cuts for curly and black hair. This crisp cut features short twists on top and clean faded edges.
30. Short Men's Haircut + Low Fade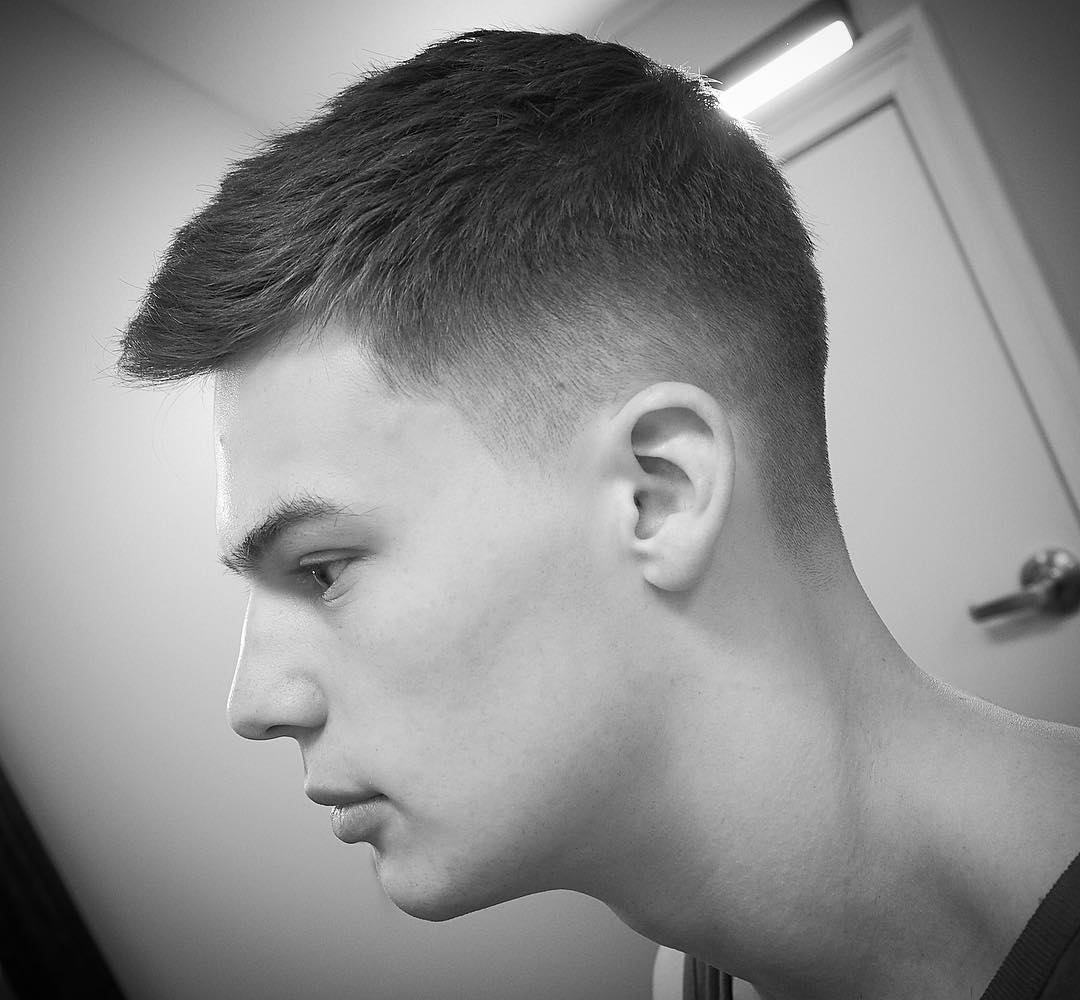 A low fade brings added shape and style to this short haircut for men.
31. Textured Quiff + High Fade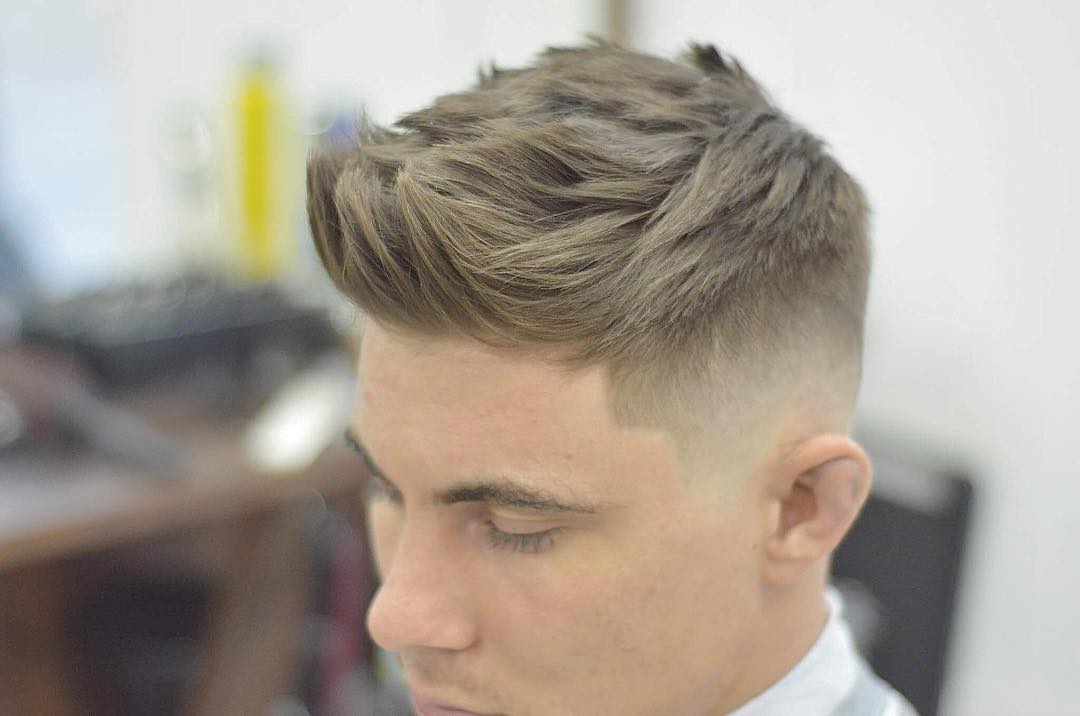 Lots of texture and a high fade update the classic quiff hairstyle.
32. Wavy Crop + Skin Fade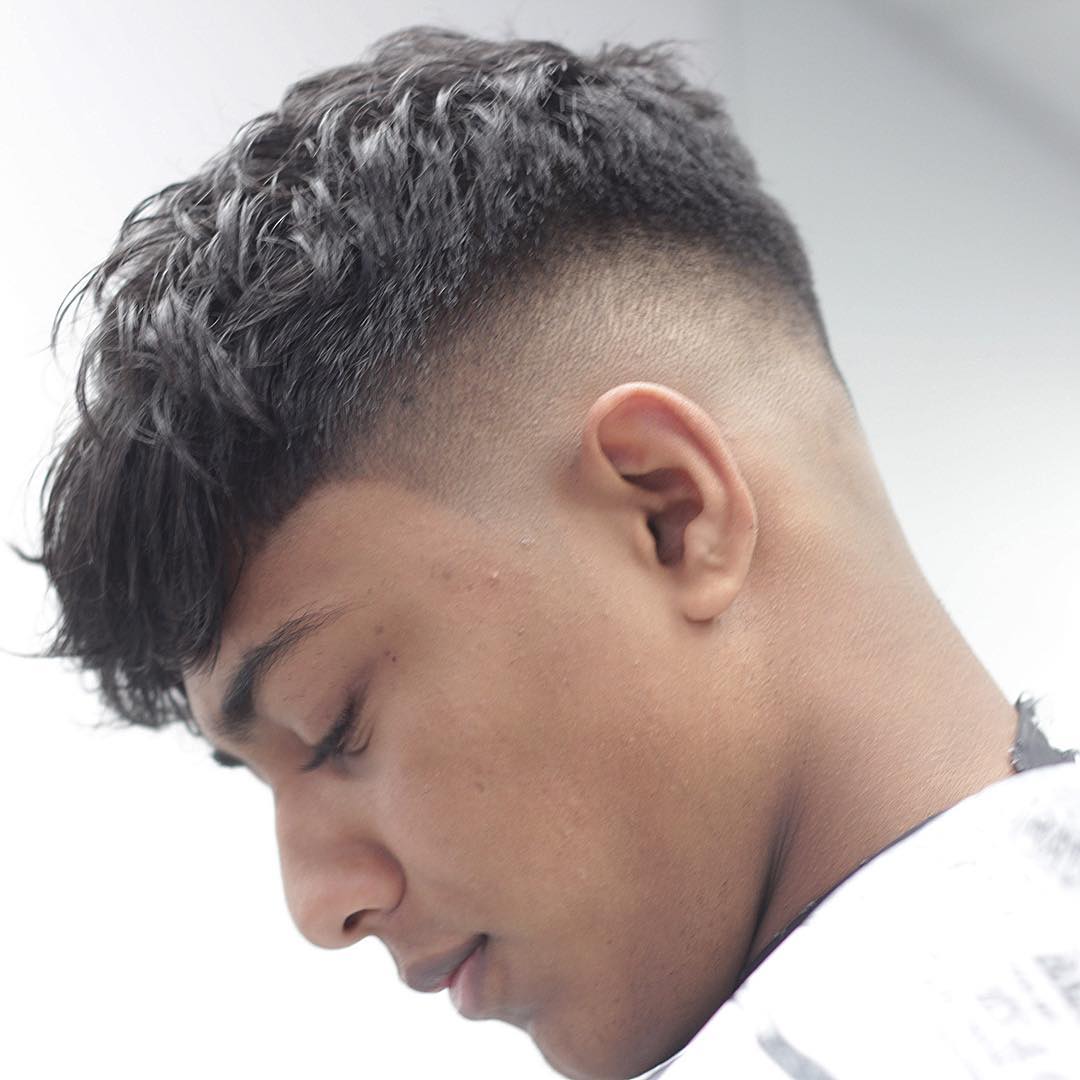 This heavy crop has lots of natural texture from wavy hair.
33. Short Side Part Haircut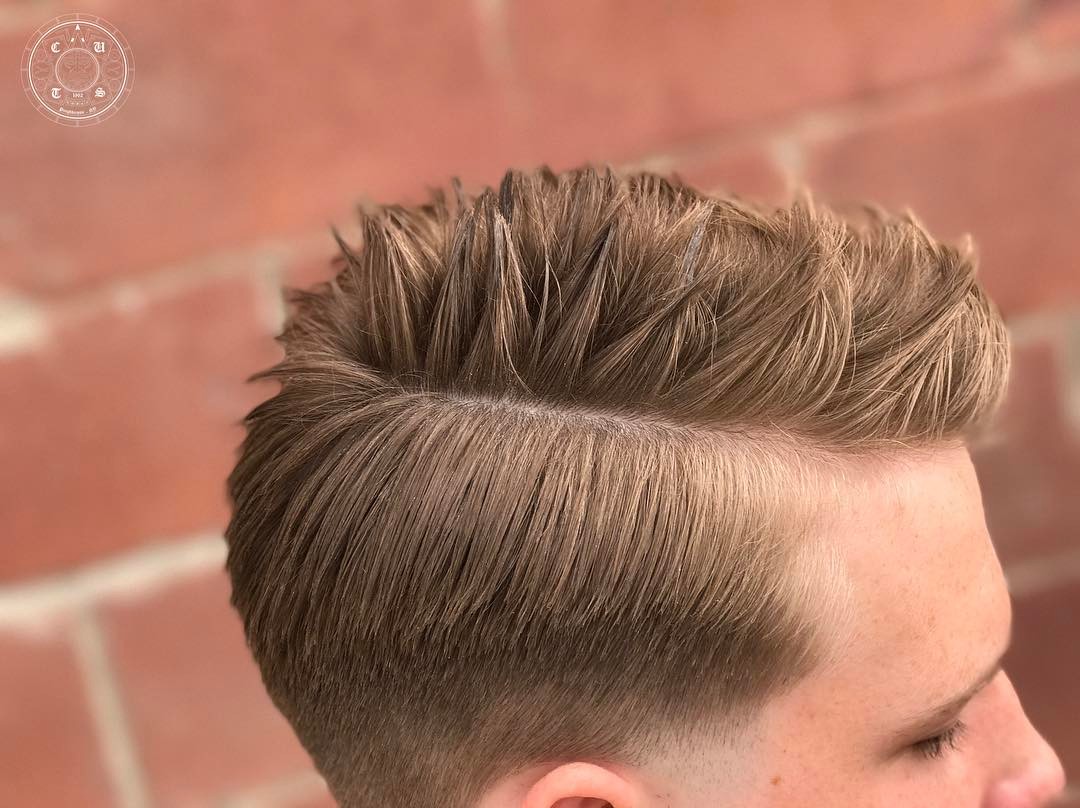 Side part hairstyle work for shorter cuts too. Instead of combing hair across, it is styled with some textured volume.