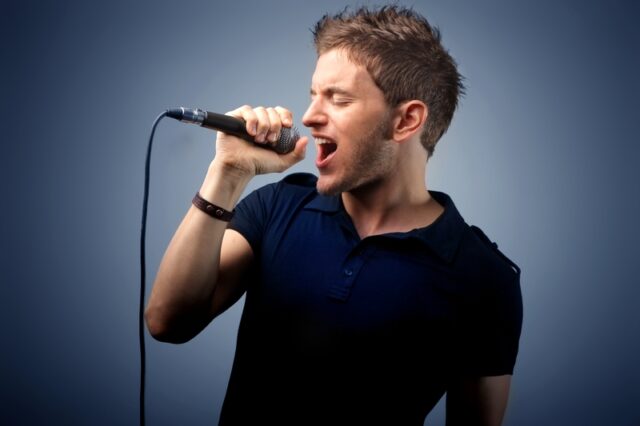 With any type of physical motion, there are muscles that need to be warmed up to work at their best. Singing is no different. When your singing muscles are warm, they will begin to function at their best. Only then will you be ready to hit the stage and deliver a stunning performance!
All it takes is 10 minutes with these five simple warm ups to maintain a healthy voice.
"I Love to Sing" – This is one of the vocal exercises you can use to help with your range, as it includes an arpeggio. Starting low you are literally going to sing, "I love to sing" with a smile on your face! This is a great way to test your range through big jumps; it can be done fast and should be done in one breath.

The Siren – Think of the sound of a fire engine passing by, and imitate it with your voice. Start at the lowest note in your range, and slide through every note to the top of your range. If you can sing the low notes and high notes, then you know you are in good vocal shape! However, if you are unable to do so, then it's best not to sing and push too hard.