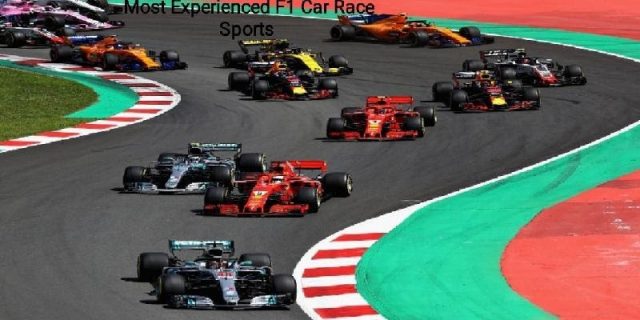 Most Experienced F1 Car Race Sports In The World
For single-seater racing cars, no other international auto racing is as high as F1. 
Liberty Media is the owner of it. Formula One racing had started on 13 May ,1950.
F1 racing takes place across the world. Every year some people win F1 races. But if we consider the most experienced person we will find a few people. 
There are a few people who have taken places in racing more than 300 times. 
5 Most Experienced Person In F1 Car Race Sports are:
Kimi Raikkonen had joined Formula One racing in 2001. At the present he is in the top position according to the number of participation in F1 racing.  He had competed 332 times where he won 22 times.
Reubens Barrichello has joined F1 racing 326 times. He had started racing in 1993 and won F1 racing 11 times. 
Fernando Alonso had started F1 racing in 2001. He had joined F1 races 314 times and won 32 times.
Michael Schumacher has joined F1 racing 308 times. He won 91 times. In 1991, he started racing. He is not only the most timer participant but also the highest winning person. 
Jenson Button has joined F1 racing 309 times and won 15 times. He had joined racing in 2000.