Did you like acting since childhood?
I started my career as an actor not because of any burden, but because I was passionate towards acting. Since the age of 10 I have been an actor, and I loved my life as an actor so much, that I remember striving to the limit to balance my school and professional life.
When did you decide that you want to become an actress?
I was 10 when I decided to become an actress. It was a huge task to start working at the age of 10 and being the sole earning member of the family, and at the same time, making my profession my passion. But, I had my eyes on the goal and I knew that one day I would make it to the big screen.When I first started working, I knew this was something I wanted to do for the rest of my life. I also come from a family where I have a single parent, so life wasn't easy. It hit me way before than it should have, but it also made me the person I am today. Yes, I missed out on the formative school and college days of my life, but I think everything happened for a reason."
 What do you like about acting the most?
Acting is an medium of self expresssion. I love how an actor or actress, however small their role is, can make an impact in a viewers life and influence their thinking for the better.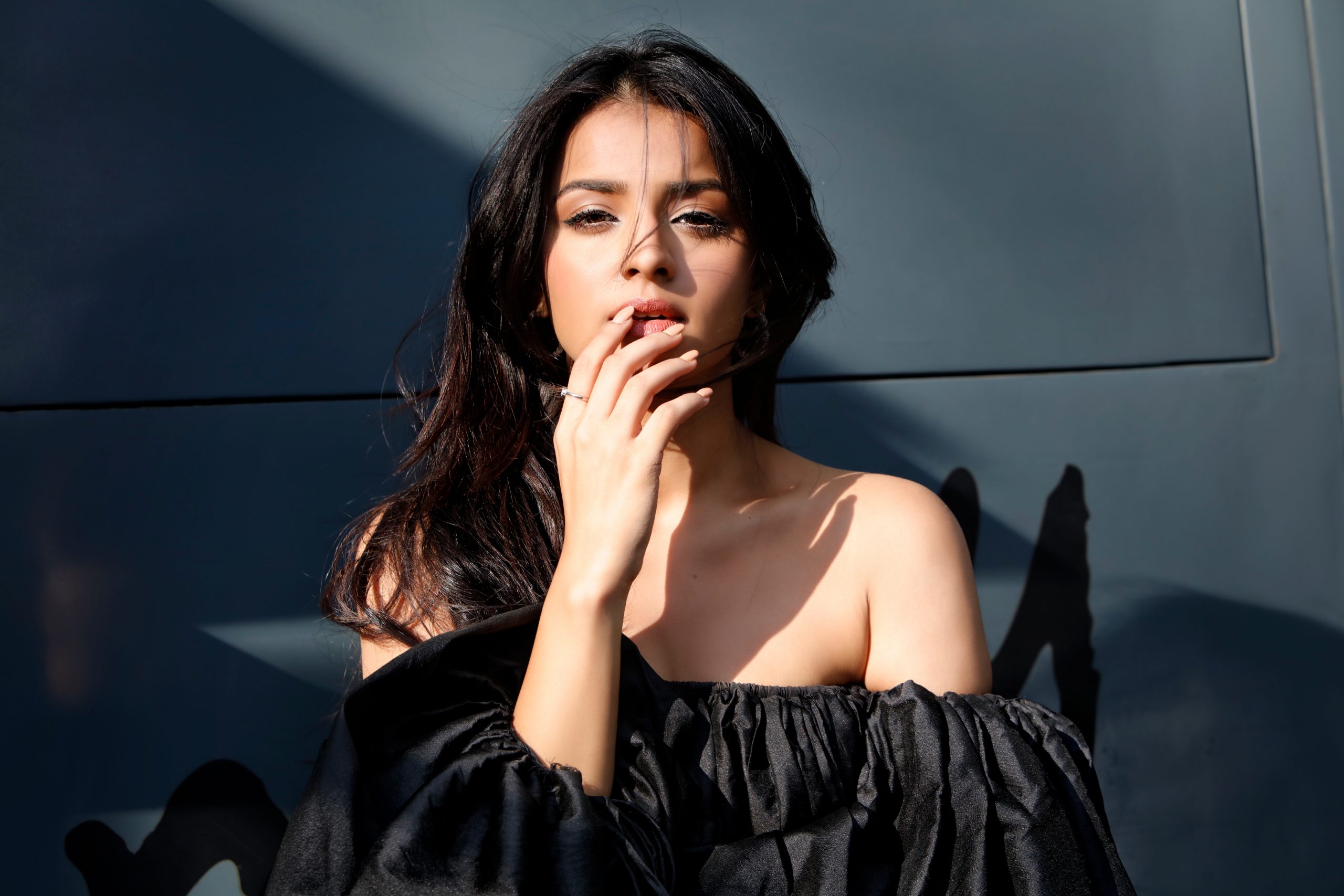 Who is your inspiration in Bollywood?
Each person has a different struggle and a unique take on life. I take inspiration from several individuals who I respect and adore, not just professionals from Bollywood, but in general. Life is about looking at the good side that everyone has, and trying to pick the best out of their traits. But talking about Bollywood in particular, I absolutely admire Anushka Sharma for the choices she has made, the opinionated lady that she is, and how her attitude teaches one to be unapologetic about being yourself.
What message would you want to give to your fans?
Life isn't always easy so stay strong. Life could show you a lot of ups and downs, and things do not always go according to plan but just stick around and keep striving hard. Sometimes it could take a year or even a couple of years for results to show colors. Keep hustling.
Tell us about the toughest part of your work? And why do you think it is tough for you?
As television actors, we are so used to working under extreme circumstances. There are so many deliveries that you have to make, you don"t get time to prepare as an actor, things get monotonous, things get really difficult because nothing matters when it comes to making deliveries. You know, I had also lost my grandfather while I was shooting for a television program and I was not allowed to leave the set. But it is what it is because first of all, you know, shouldering the responsibility of being the protagonist itself is a task. So, I think, yeah, I mean, TV, you know, you are so used to being on your toes, you don"t get time to prepare. And at the same time, I feel TV has given me a lot of confidence, it has given me a lot of experience that I think will help my journey unfold. And I think I owe my career to TV because TV has made me what I am. TV has given me fame, success, money.
Describe your experience with Salman khan?
Salman Khan is amazing. His persona, his aura is magnificent. Though I didn't have a lot of scenes with him in the film, the interactions I had with him is something I am going to treasure for life. There were a few lessons I learnt from him. He has taught me to be the most hardworking and dedicated person in the room, no matter what. He also taught me how to be vulnerable in front of the camera, and at the same time, have a thick skin. I also learnt the sensitivity and the compassion needed to understand the characters."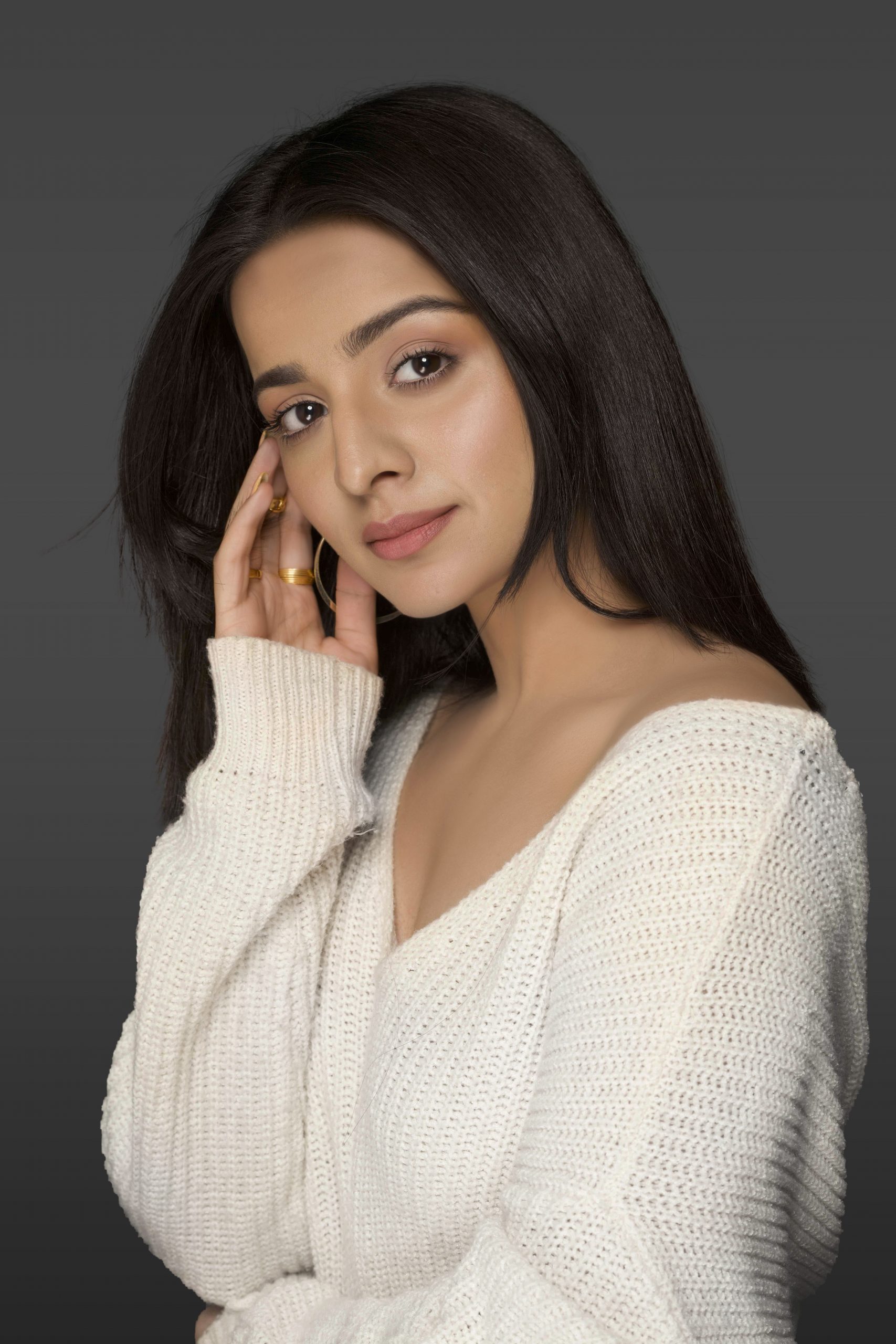 What do you love about this character you played in Antim?
What appealed to me more than the role was the association with the makers of the film and of course, Salman sir and Mahesh (Manjrekar) sir. The fact that it was based on a Marathi film also appealed to me. It was not just one thing but a blend of so many things coming together. I auditioned for the role, and I was lucky enough to have grabbed it. I feel absolutely elated and grateful to have this opportunity come to me.
How was your first experience behind the camera?
I hardly recall my first experience in front of the camera since it has been quite a while now but it's safe to say that till date, each time I go in front of the camera, the feeling is the same in general – A mix of adrenaline rush with butterflies in my tummy. Despite all the excitement, it's as if the camera is my only closest confidant. When I face the camera, nothing else matters.