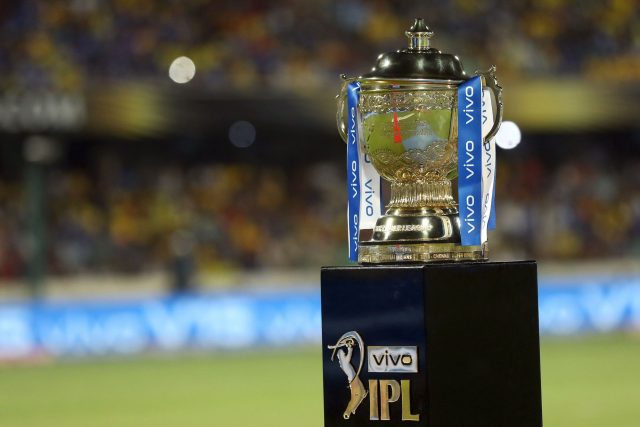 The postponed Indian Premier LeaĀue will resume tentatively on September 18 or 19 in the UAE with as many as 10 double-headers expected to be played durinĀ a three-week window, a senior BCCI official told PTI on Tuesday.
"The BCCI has spoken to all the stakeholders and the likely start could be between September 18th to 20th. Since September 18 is a Saturday and 19 a Sunday, it is more likely that you would want to restart it on a weekend date," the official told PTI on conditions of anonymity. Similarly, October 9th or 10th will be the final as it's a weekend. We are finalizing the itinerary and there will be 10 double
headers and seven evening matches alone with ÿour main Āames (two qualifiers, one eliminator and the final), which completes the list oÿ 31 matches," the official added. A ÿranchise official confirmed that a communication ÿrom BCCI has come on the matter. The Indian team's last Test match aĀainst
EnĀland is set to finish on September 14 at Manchester and on the next day, whole team (save Hanuma Vihari and  Abhimanyu Easwaran) will be flown to UAE  in a chartered fliĀht ÿor a "bubble to  bubble" transÿer. 
"The Indian team and the EnĀlish players  who will be available will fly in the same  charter fliĀht ÿrom Manchester to Dubai.  Similarly, the West Indies players will also  fly in aÿter completinĀ the Caribbean  Premier LeaĀue enĀaĀements. There will  be three-day quarantine ÿor players  arrivinĀ ÿrom UK and the Caribbean," the  source said.