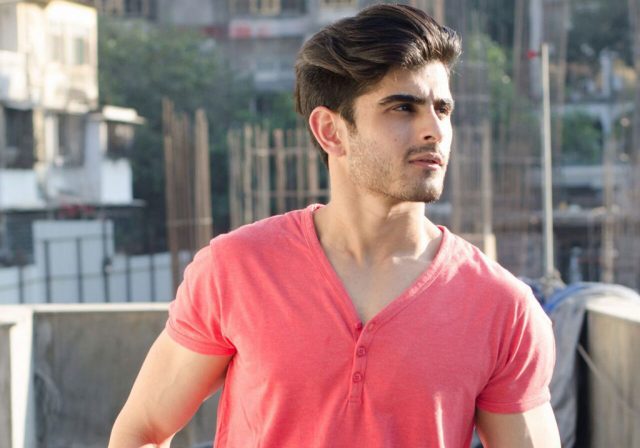 Pratik Bhatia
Entrepreneur and Fitness Model
Age: 26
Nationality Indian
To impress a girl on a date I would ?
Show off my sense of humour. No matter how things end, I'd like to think I can leave her with a smile.
The hottest thing a woman can wear is ?
A positive, can-do attitude.
My most embarrassing moment was when ?
I forgot to lock to toilet door and of course, a girl walked in on me, saw me at my most vulnerable, said "I'm sorry," then walked out. 
I only realised when I was done that I'd accidently gone into the ladies' room instead of the gents'.
The most romantic thing I've ever done was ?
To write a series of love letters as a way of apologising.
To vote this handsome hunk, visit: http://bit.ly/1K3Lnit