For the modern man, staying on trend can be difficult. Men's fashion, however, is still a territory that's pretty easily mapped. With the heat blazing down, we'll go through some of men's summer fashion trends for 2017. Some you'll love, some you'll hate, but all are here for the season – so let's get started!
Pink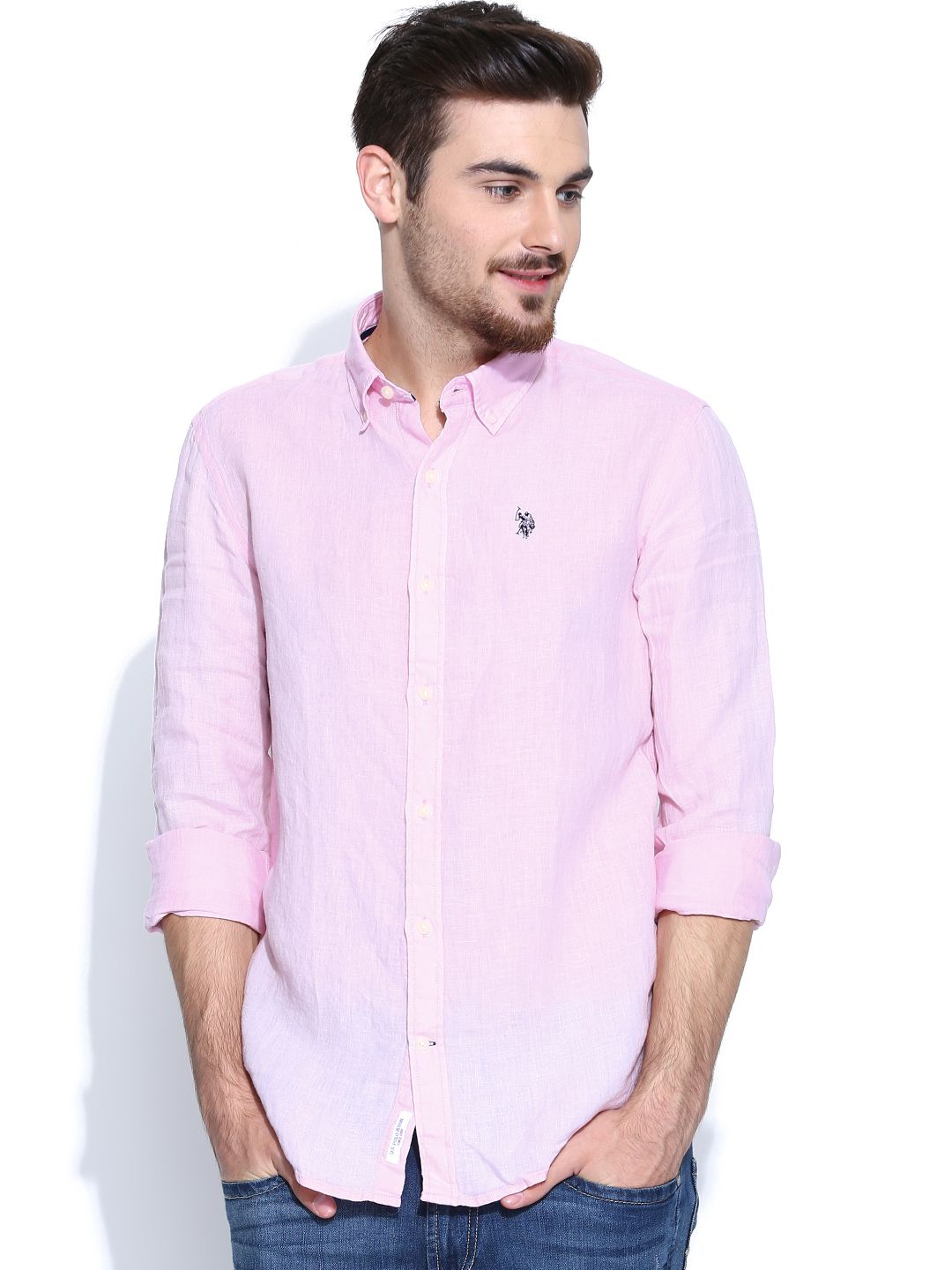 Men's fashion looks tend to focus on fits, specific pieces and even brands, but not this year. This year it's just a colour – and that colour is pink. For too long pink has been something men have actually been afraid to wear. It's the season to reclaim pink as a colour for both women and men.  A pastel pink shirt can be a great addition to your office outfit, and a light-weight hoodie is the perfect statement piece. Whether you decide to go for a clean pastel pink or a deeper ruby toned shade, there's bound to be something you'll like.
Converse All the way

Old school footwear – the latest men's fashion trend that puts comfort first, ensuring that you don't just look good, but your feet don't hurt at the end of the day. Ignore those leather loafers that you've been meaning to break in, and instead pull out your comfortable converse. They're great for throwing on with a whole range of pieces, from jeans and shorts to slim fit chinos and wide leg trousers.
Try out less conventional looks by pairing these typically casual shoes with smart casual outfits, or just keep things simple and stick to the summer basics. The Summer trend for 2017 is about enjoying the classics, so you can easily play around with different combinations to see what works for you.
Premium Basics
This season's trend is all about investing in our basics and making sure they're made from materials that are good for your skin, not fall apart after a couple of washes, and maintain their colour. Although it might cost a little more, a high-quality T-shirt that fits perfectly and is made from a material that's soft, easy to clean and lets your skin breath is really going to make a difference. Whether it's hoodies, T-shirt or shirts, it's time to get some basics are a little more expensive but will last you for years.
Wide Leg Trousers
Menswear trends come and go, but when it comes to wide leg trousers, they are here to stay. Keep them cropped to the ankles or maintain a standard length, grab them in a classic black or navy or experiment with bolder colours. With the variety of looks you can create with these trousers, this is a men's summer style that's hard to dislike.
Cuban Collars
Cuban collars are here to stay for a few summers because they're practical. The best of these shirts come in cotton or linen which are so light and airy on a hot day and so flattering.
These collars look best on guys with narrow shoulders as it makes them look broader.
Go for a plain design for a more understated vibe, or go full on with colour and patterns. One thing we would recommend however is to avoid playing around with too many contrasting prints.
While you might not fancy throwing on a floral shirt with a pair of wide leg trousers and some Converse, there are ways you can mix and match this season's looks and make them work for you. So get out there, buy something in pink, re-think that premium basic and find a way to embrace a unique look.
Courtesy: http://www.fashionbeans.com/2017/8-mens-fashion-trends-to-keep-for-2017/