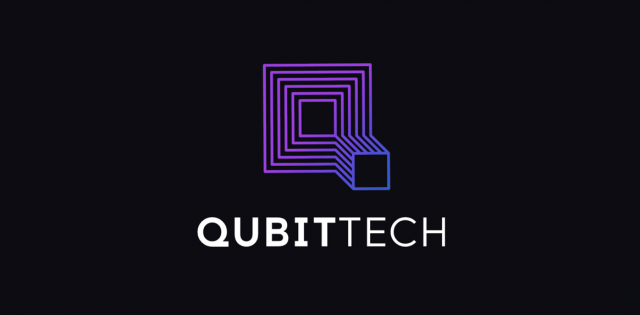 Greg Lemon from QubitLife had a simple but yet very powerful idea, how to take crypto trading the next level using technology like:
Artificial Intelligence
Machine learning
Quantitative analysis
Quantum technologies
Algorithmic trading
This idea was supported by by a group of independent experts in algorithmic and manual methods of asset management, together with acknowledged specialists in the field of development and administration of electronic systems with extensive experience from the traditional financial markets.
The development ideology of QubitLife implies the creation of its own unified ecosystem based on innovative technologies.
The main mission of QubitLife is to provide its users with effective ways to receive rewards and royalty payments from the use of innovative technologies and selling the platform's digital products.
The main goal of QubitLife is to reach the platform's capitalization value of 10 billion USDT and grow its user base to more than 10,000,000 users by 2025.
QubitLife is already taking advantage of innovative technologies, gaining a significant advantage over the competition in the field of data processing. Such implementations made it possible to create a digital ecosystem, develop and implement innovative digital products on the platform, unite the world community under a single mission of humanity's development.